The automotive industry is always one step forward and although we just passed the first half of 2012, you can see from a few months ago some models which will debut in 2013 and KBB enlisted them alphabetically to give you an idea of the trends for next year.
Acura RDX 2013
More powerful and efficient than the first generation, this SUV wants to compete with other models like the Lexus RX, BMW X3 and Mercedes-Benz GLK and thanks to its V6 engine of 237 horsepower, complemented with a cargo area of 61,3 cubic feet, can take a good part of sales.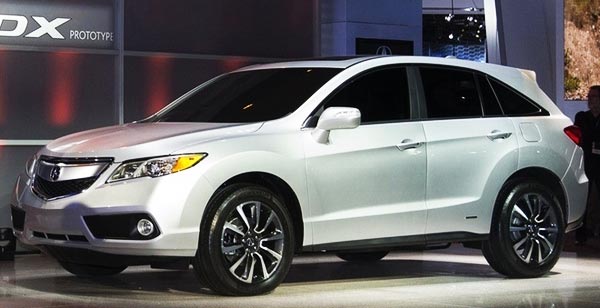 Audi A6 Allroad 2013
This model returned to the U.S. since the version based on the A6 came out of production in 2005. The new allroad replaces the A4 Avant and comes with more space and versatility.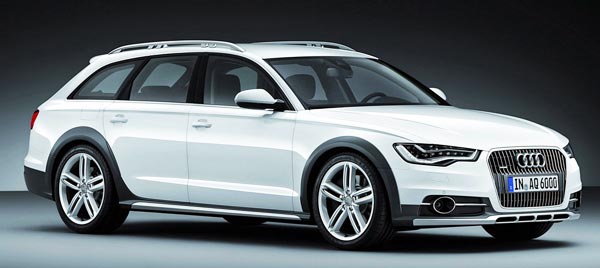 2013 BMW X1
The SUVs are gaining popularity but buyers looking for efficient and economical models and the X1 accomplish with this, in addition to setting new standards in luxury brands and multiple amenities in a compact equipment.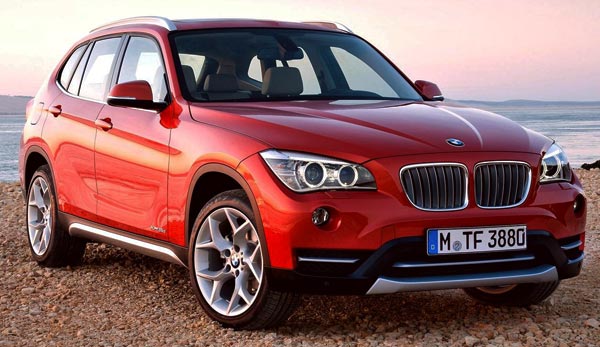 Cadillac ATS 2013
This is the model with which Cadillac will compete with the BMW 3 Series and the Audi A4. It is available with rear wheel drive or AWD and is complemented with good proportions, power, style and good price that will make buyers of this segment do not let it go ever.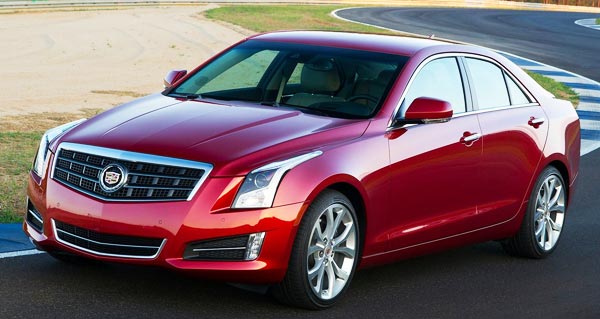 Cadillac XTS 2013
The big American luxury car is back but with XXI century technology and a style that is highly consistent with it. The new Cadillac flagship marks a new era of prestige in brand of 110 years.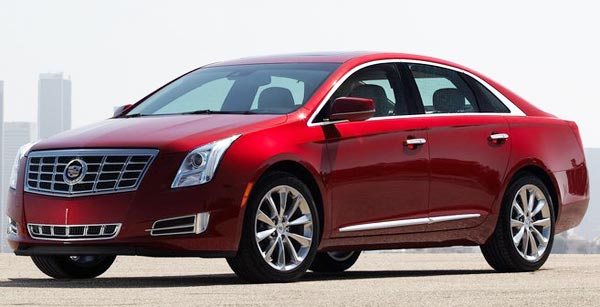 2013 Chevrolet Malibu
If you are a fan of the 'Made in USA' cars the 2013 Malibu is a good choice. The new generation of this car has a cleaner design on the outside and the inside is very quiet, as well as spacious and very advanced technology.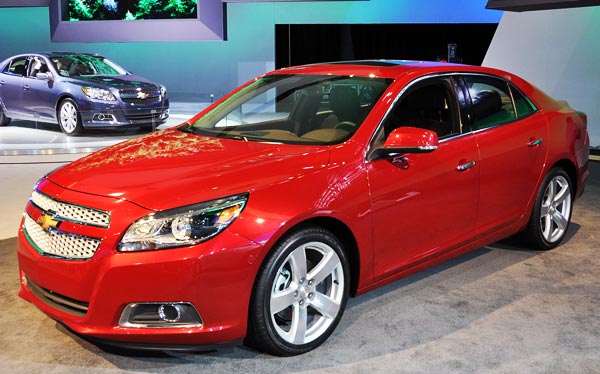 2013 Chevrolet Spark
The competence of the mini cars just keeps getting more intense and with respect to the Spark, it has the potential of a large model but in a compact design, especially in terms of technology and style. It has a design that draws attention, quite futuristic and has technologies such as MyChevrolet system with Pandora and internet radio capabilities. Everything for a price that starts below $13,000.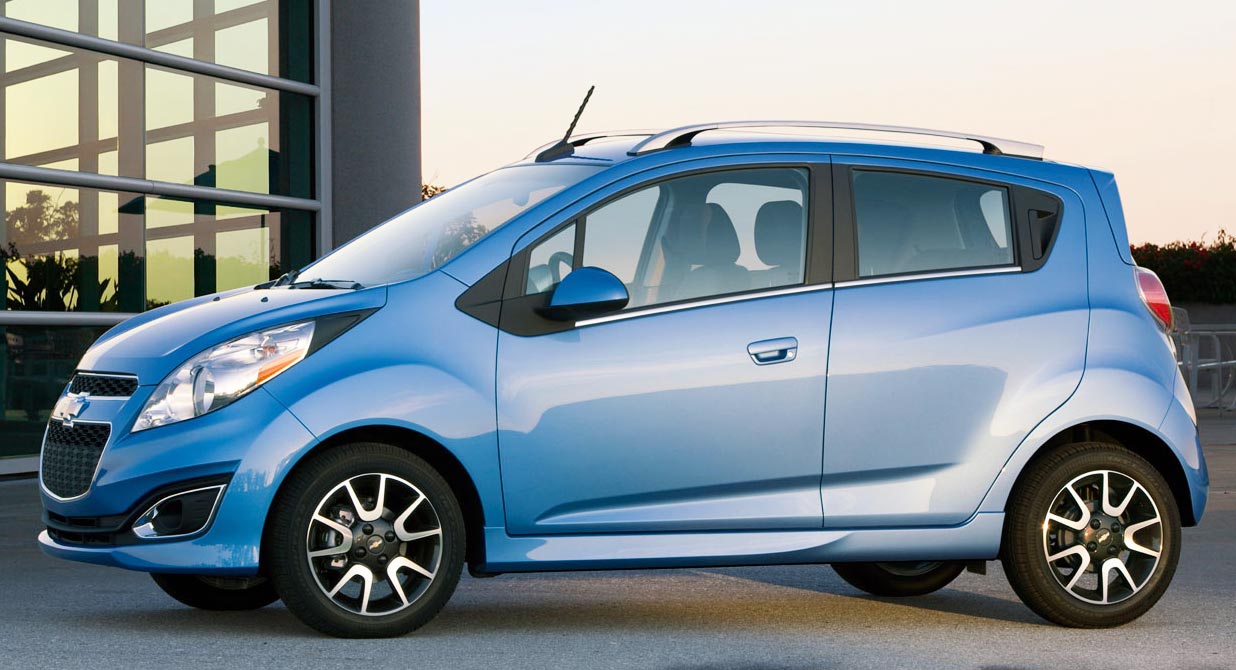 2013 Dodge Dart
It is intended to be a player of great impact in the compact sedan segment. It was recognized as
the coolest car of the year under $18,000
and represents an excellent alliance of the Italian-American design having style, comfort, space and technical innovation. It has a good dynamic, many optional features as well as different security features and customization that improve its appeal.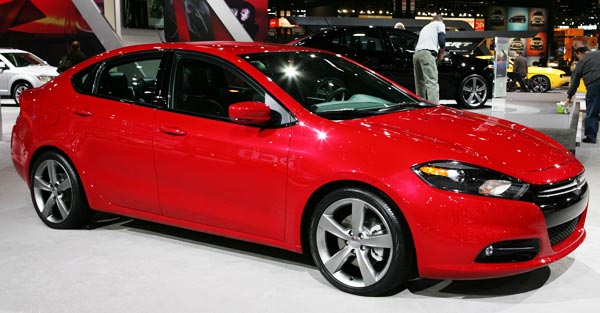 Ford C-MAX Hybrid 2013
While many have focused on the Toyota Prius V, this is another option wide and hybrid coming this autumn with a lower price than the Japanese model and according to its manufacturer, best numbers on the topic of performance.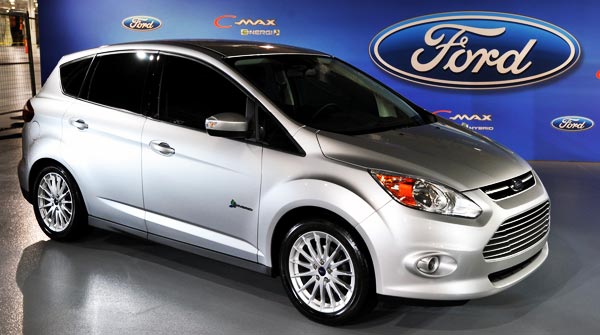 2013 Ford Escape
It has an appearance more rude than its predecessor and is one of the best options in the segment. It has a lot of advanced technologies in its class and is fun to drive, especially if you choose the option with the engine of 240-hp.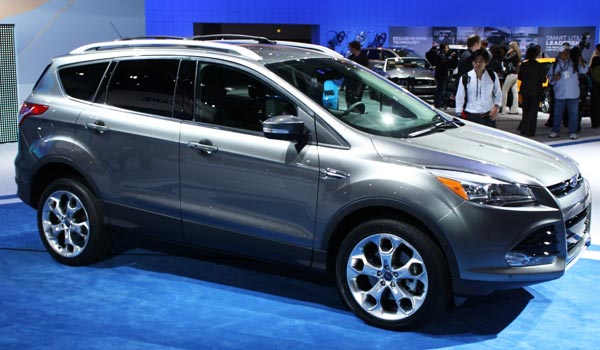 2013 Infiniti JX
The JX was designed to give more value to the three-row crossovers and raise the standards of safety and convenience. It has Backup Collision Intervention to alert if there is something behind you when traveling in reverse. After the warning, if you do not brake, the car does itself. In addition to this function (which we hope you will not have to use much) offers an easy access to the third row of seats and in terms of materials and design, keeps the luxury standards that distinguish the brand.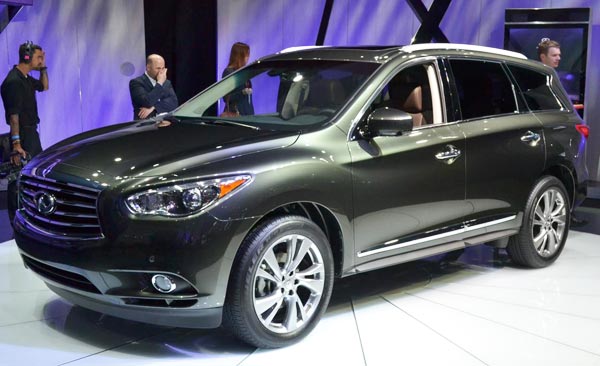 2013 Lexus GS
It exceeds its predecessor in any way. The fourth generation of the GS introduces the new language design of the brand and a better standard of luxury and mechanics sophistication. For those seeking more engagement with the driver, Lexus offers a F-Sport equipment in the GS350 and GS450 Hybrid models.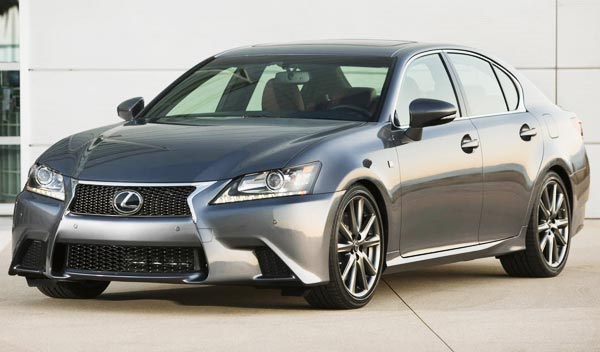 Mazda CX-5 2013
It is the first vehicle created with new technologies SKYACTIV and also comes with the latest generation of design language of the Japanese brand, a mixture that makes of this SUV an attractive model, of high performance, with room for five passengers and high levels of performance either front-wheel drive version or AWD.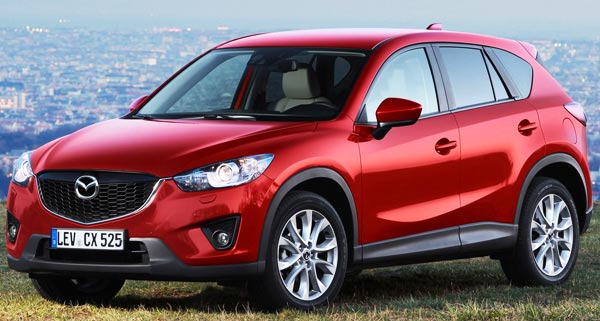 Nissan Altima 2013
It is the fifth generation of the popular sedan and highlights for having lots of style and enhanced features. It looks elegant and has technologies that go from fatigue reduction to 'zero gravity' seats and Active Undesteer Control that improves performance during turns, plus the new CVT transmission.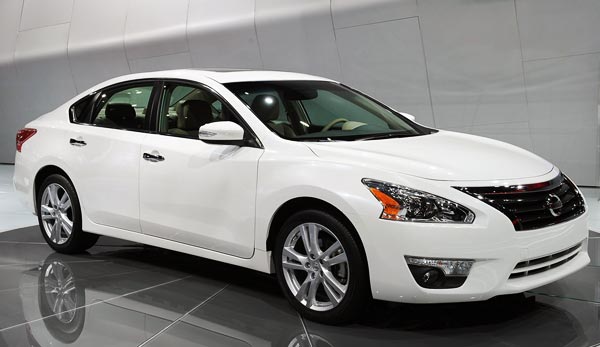 Porsche Boxster 2013
This
Boxster 2013 represents by far the classic definition of a true sports car
: it can be handled under the open sky, has only two seats and its operation exists only to bring a smile to whom drives it.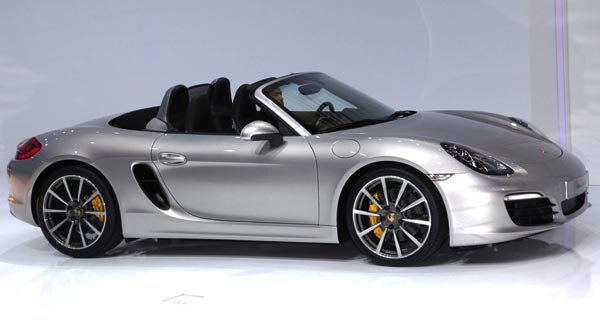 Scion FR-S 2013
It is a small sports four-wheel drive coupe and is certainly one of the most awaited and anticipated car of the year. It looks sporty, exciting, and its price is quite affordable, as it begins under the $24,000.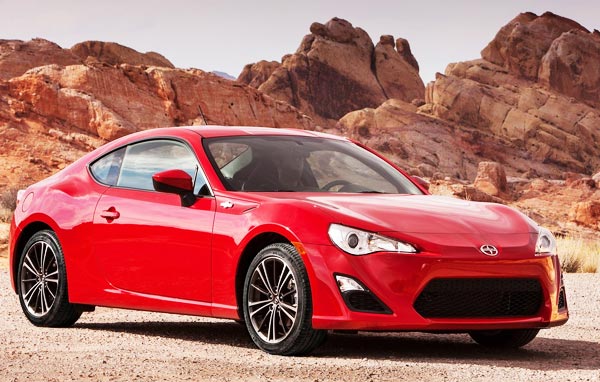 Subaru BRZ 2013
It is the last in this list sorted alphabetically. It looks very similar to the Scion model and has the same 200 horsepower with rear wheel drive . In addition to these qualities, the Subaru includes a navigation system as a standard feature, premium sound system with eight speakers and a suspension made to provide a great balance and great dynamic.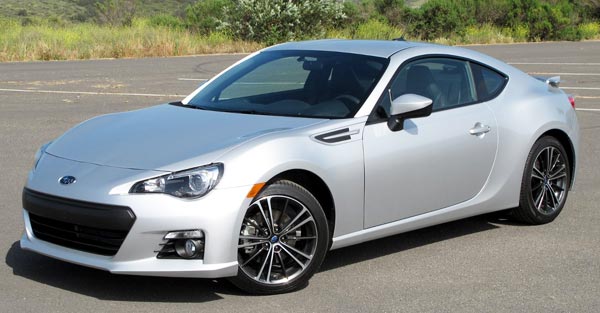 Related articles you may be interested:

What Are The Cheapest New SUVs of 2012? – Top 5

Cheapest 2012 New Convertibles For Sale Under $30000 — Top 5

Which And Where to Buy the 2012 Cheapest New Pickup Trucks

2012 Cheapest Cars – Dreaming with a new car? Top 5 under $15000

New cars for 2012 debuting on the USA streets