To drive a car that offers good design, cutting-edge technology, good fuel economy and performance, you don't need to spend a fortune thanks to the progress achieved by most brands.
To prove it, the trusted automotive resource, KBB (Kelley Blue Book), published its annual list of the
10 coolest cars from 2015 which has a starting price of less than $18000
. This list is already in its 12th edition and is becoming more competitive over the years.
"The 2015 list includes the winner for the second consecutive year, a new Jeep vehicle, and other models that have been completely redesigned for this year"
, said Jack R. Nerad, Executive Editorial Director and Executive Analyst of KBB.com.

"They all have a nice style, besides being versatile in many aspects and having an
affordable price
," he added.
For the second consecutive year, the No. 1 position of this Top 10 was won by the
Mazda3
, a vehicle that complies 100% with the two main criteria of the KBB.com experts: being fun to drive and being a vehicle that does not break the budget, this gives it a "cool factor" greater than the competition.
Each of these vehicles included in the list can be purchased for an MSRP or base price of $18,000 dollars or less. Most of them are hatchbacks, so I hope you like these type of cars.
Top 10 Coolest New Cars Under $18k
1. Mazda Mazda3 4-Door 2015
Starting price: $16,945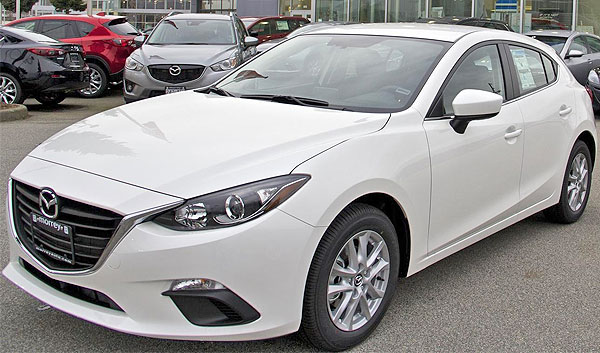 The Mazda3 is an essential model within the entire range of Mazda. Just this vehicle comprises more than 30% of brand sales and is the third model of the new generation of SKYACTIV technology, which helps to reduce fuel consumption thanks to optimizations made in the engine, transmission, chassis, body and other components.
This ecological innovation excels because of its contribution to improve efficiency and reduce the impact on the environment. From the hand of a 6-speed automatic transmission, 2.5L 4-cylinder engine, 188-HP and 184 ft-lb of torque, combined with a weight of 2,901 lbs, the Mazda3 allows you to move with great ease.
In fact, in some instances, they have greater mobility models in its segment, by facing vehicles already established in the market as the
Golf GTI and Ford Focus ST
.
2. Volkswagen Golf 2015
Starting price: $17,995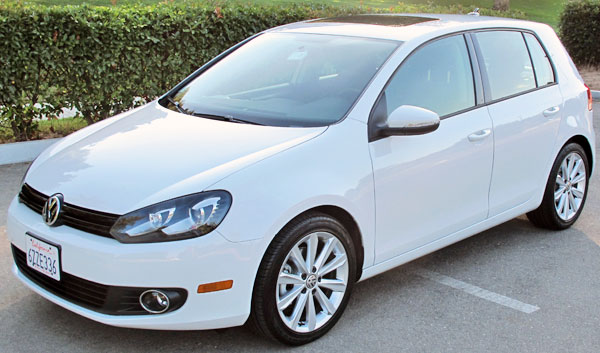 3. Kia Soul 2015
Starting price: $15,190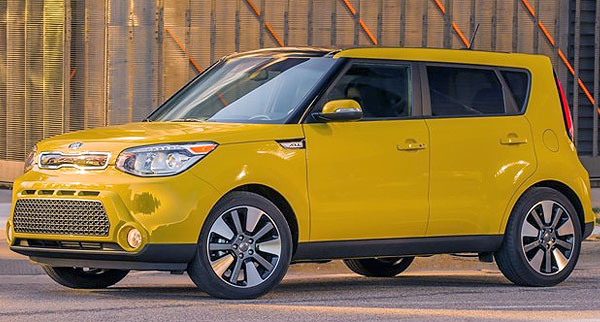 4. Jeep Renegade 2015
Starting price: $17,995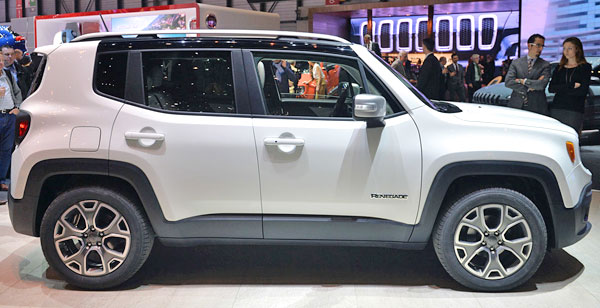 5. Honda Civic Coupe 2015
Starting price: $18,290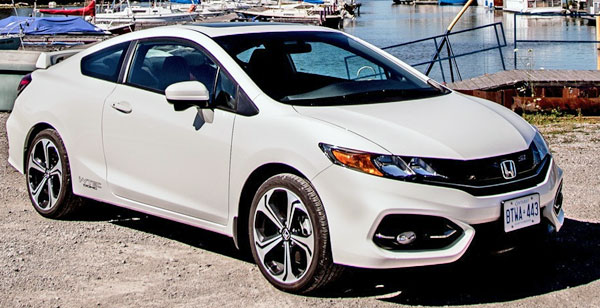 6. Ford Fiesta 2015
Starting price: $13,965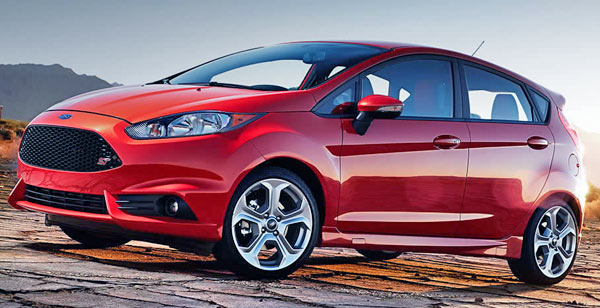 7. Honda Fit 2015
Starting price: $15,650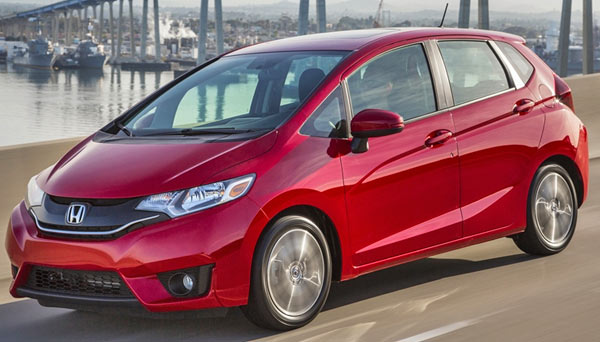 8. Chevrolet Sonic 2015
Starting price: $14,245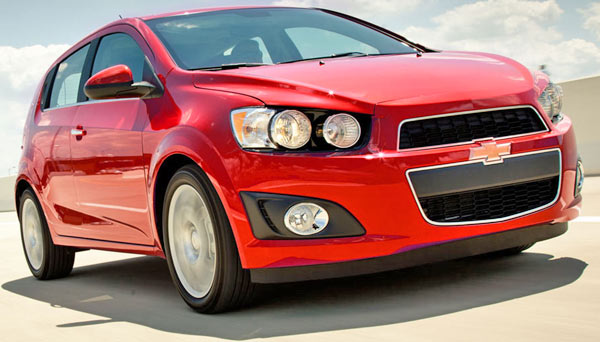 9. Subaru Impreza 2015
Starting price: $18,595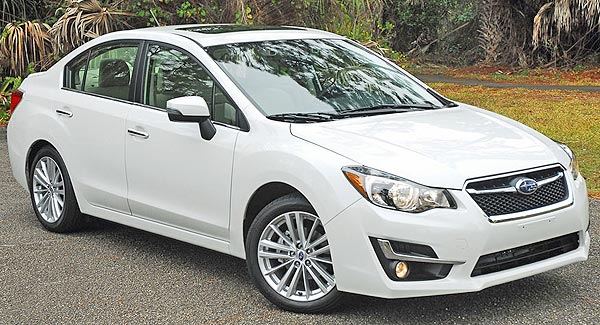 10. Fiat 500 2015
Starting price: $16,745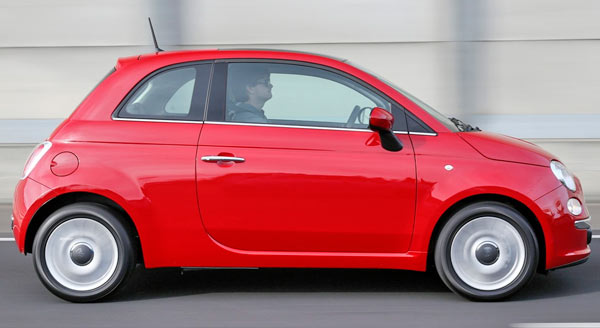 Related articles you may be interested in

New Mazda3 2014, Sporty Driving Experience Under $17000 - Review

Cheapest New 2015 Trucks Starting Under $20,000 - Top 5

Cheapest New 2015 SUVs For $20,000 or Less - Top 5

2015 Cheapest New Cars By Make Starting Under $12000

New 2015 Cars You Shouldn't Buy or Consider