For those with an active lifestyle, we have selected 10 SUV models that are distinguished by having an excellent performance no matter how difficult is the road and also, some of them offer high levels of comfort, technology and gadgets, and some others that, doing a good research, you can get for very low and cheap prices. These are our best and recommended new SUV's for this month of the year.
Range Rover Sport
This British model is one of the most iconic SUVs. Its 5.0-liter V8 engine offers up 510 horsepower if you choose the supercharged version. It comes with all-terrain stability control, Hill Descent Control, Terrain Response and other systems that give it excellent performance in any driving situation. This SUV is not relatively cheap, but if you are of those who do not care about the mileage you can get it for less than $20,000 with about 100k miles.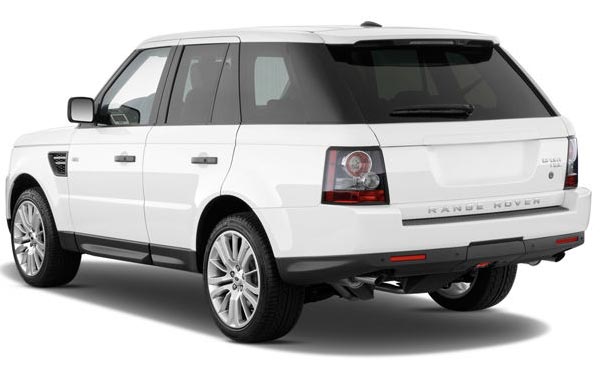 Jeep Wrangler Unlimited
This is another automotive icon in terms of multi purpose vehicles are concerned. Its design is easily recognizable, and the 2011 model, offers 202 horsepower, ABS brakes, stability control, AWD and Hill Start Assist. Designers put more attention to the comfort of the occupants so you now have many convenience features. Doing an online research you can find this SUV for a cheap price between $5000 and $10000 with an average of 100k up to 150k miles.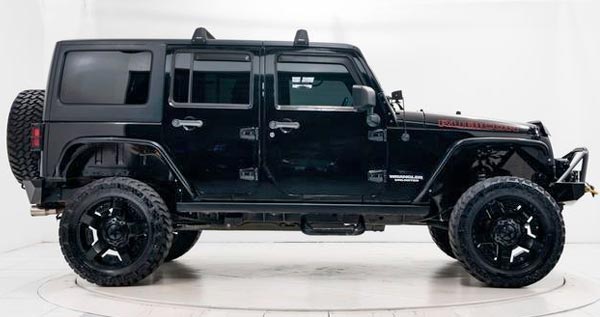 Mitsubishi Outlander
This Japanese SUV has a design quite functional, an efficient four-cylinder engine of 148 horsepower and several features to ensure optimal performance in any circumstance. To prove its skills, trademark engineers conducted a test which is considered "the world's most dangerous road" located in the northeast of Bolivia. You can find this Outlander SUV in used condition for as cheap as under $5,000 with about 130k to 150k miles.
Mitsubishi Outlander Sport 2014 - Best SUV For Women Under $20000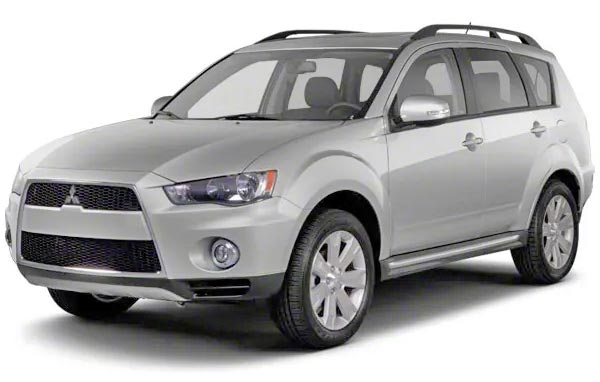 Porsche Cayenne
The design and sporty performance of the house of Stuttgart is also featured in the segment of vehicles with the most beautiful design. Regarding the Cayenne, it has a V8 4.8-liter engine of 500 horsepower in the Turbo model. The diesel or hybrid option provide greater efficiency. Its off-road qualities are complemented with an attractive design, both outside and inside, and many amenities that add a touch of luxury to the riskier trips. The cheapest price you can find a used Cayenne S model at this moment, is about $13000 to $14000 with around 100k or 120k miles.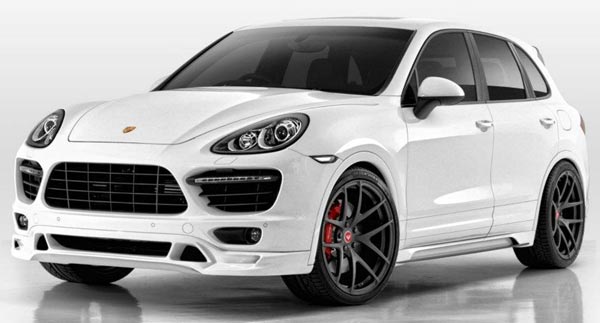 Audi Q7
It is the largest SUV of the four rings automaker, and is available in diesel or gasoline engine, all with AWD and stability control with off-road mode, functions that guarantee a good performance in different driving situations. It also has halogen lights, LED lights and a panoramic sunroof that will give another perspective to your travels. Its design is quite sporty and have the latest security technologies and amenities, that make any trip a truly enjoyable experience. The cheapest price you can get right now for a used Audi Q7 is $24,000 with an average of 80k up to 100k miles.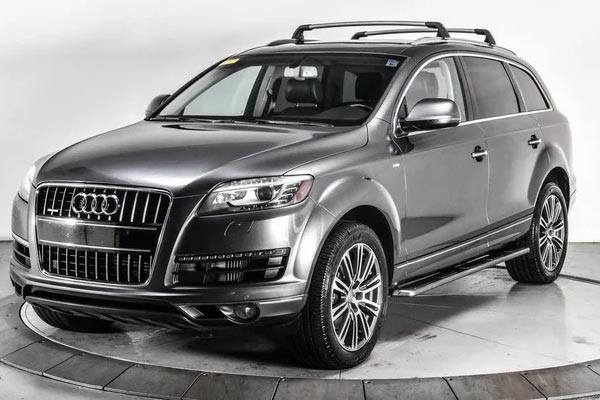 Volvo XC90
The safety qualities which have distinguished the Volvo models, can be tested on any terrain, and the XC90 is the best example. Besides the protection, it is very versatile, and has a sleek modern design. You can get at this moment in the US market a used Volvo XC90 for as cheap as $7000 to $9000 with about 100k up to 130k miles.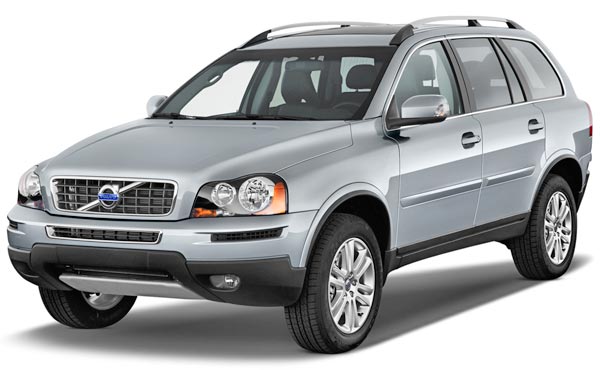 Mercedes-Benz G Class
This is the best option for those who like adventurous trips without loosing style or sacrifice comfort. Its design is quite controversial, but it remains attracting the attention of its fans. In terms of operation, its most powerful model offers 507 horsepower, and like all models of the trademark, stands out the levels of luxury and technology. The cheapest price you can get for this kind of luxurious SUV is about $20,000 dollars with around 140k miles.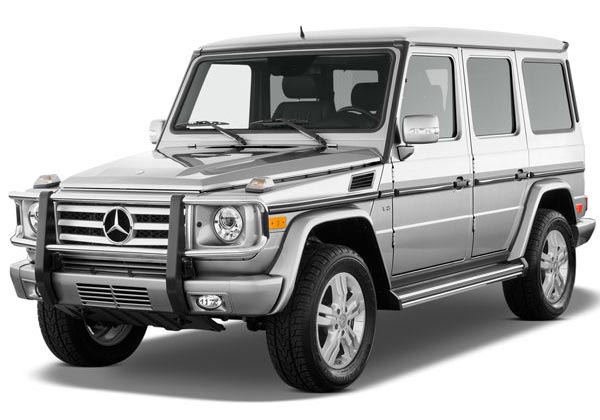 BMW X5
It is a good option for those looking for off-road capabilities. It is supported by a powerful and fun performance engine of both, six or eight cylinders, which deliver up to 306 horsepower and higher levels of efficiency than previous models. To ensure that passengers travel with style and comfort, were included several high-tech features with high safety standards above all. Doing a deep research, the cheapest price range you can get for a used BMW X5 is $8000 up to $10000, with around 140k to 160k miles.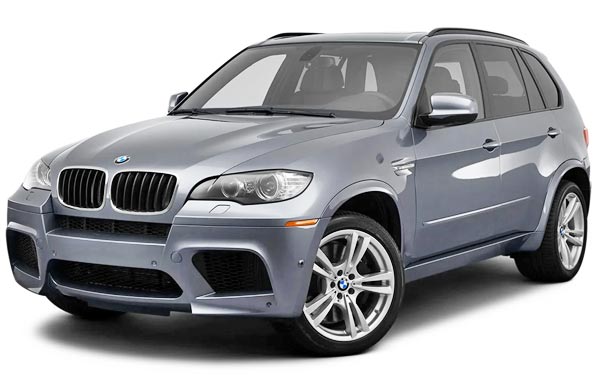 Kia Sorento
This familiar crossover has a capacity for up to seven passengers who will travel comfortable and safe thanks to the stability control, front-wheel drive and many other functions such as navigation system, Bluetooth and sound system with iPod input. The engine is available with four or six cylinders, but it is more appropriate for off-roading driving, the six-cylinder of 273 horsepower. You can get this Sorento SUV for as cheap as under $5000 with around 120k up to 140k miles.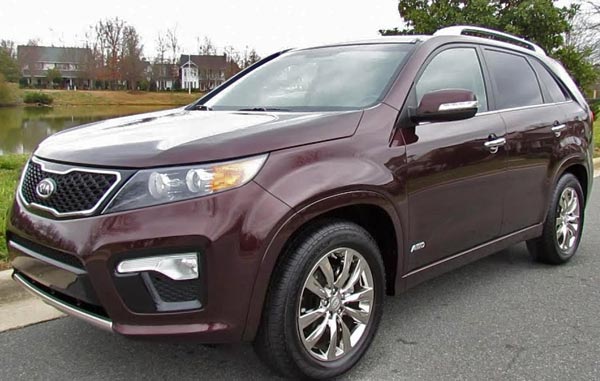 Why to buy a SUV?
SUVs offer extra space and greater capacity, for big families for example.
For business owners serve as a tool to transport both goods and machinery, and staff.
They are a good option for families who like to make trips to places hard to reach.
They are recommended for people during the week work in the city and the weekends trip to the countryside, snow or the beach.
With a SUV you can transport a boat, trailer and surfboards or bicycles on top with no problems.
External Helpful Readings

Video: New Kia Sorento - One of the cheapest and best family SUVs you can get in the US market.