The Honda Fit is a five-door subcompact hatchback car with seating for five occupants, which stands out for its versatile size and
affordable price under $16,000 dollars
. The 2013 Fit received a minor upgrade that makes it look genuinely modern and attractive, ready for any kind of plan. Family and luggage are welcome. This is also the recommended of this week for those looking for new
cheap cars for sale
.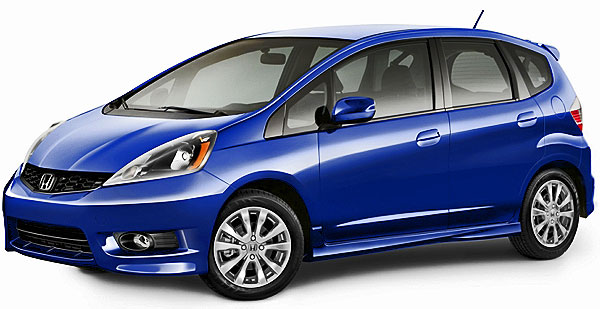 If you're planning to buy a new car that is efficient, inexpensive, easy to maintain and which does not exceed $20000 dollars, for this week Autopten suggests you to take a look at this hatchback, which has a manufacturer's suggested price of $15,425 only. We have gathered an
overview of the main features and specifications of the 2013 Honda Fit
that you should have in mind at the time of buying, besides some pictures of this excellent Japanese car:

It is notable for its sporty, rugged, powerful and modern look. Its exterior lines give it a more attractive appearance. A shorter space for the engine is integrated with a large windshield to obtain excellent visibility.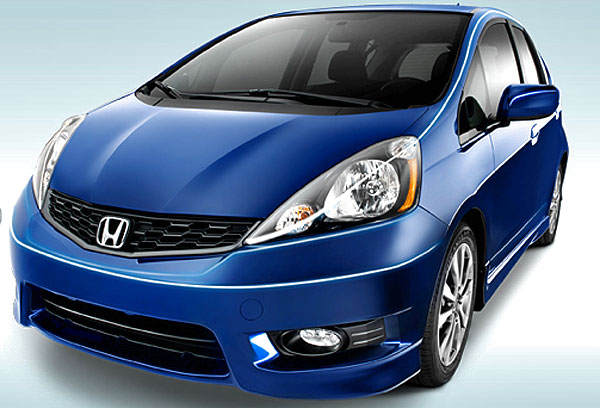 Find cheap Honda Fit cars for sale

This hatchback surprises with its dynamism, a perfect balance between its exterior lines, and an ample interior design that maximizes the use of space, making it more versatile and adaptable to any circumstance.

Its center of gravity makes it very stable as well as having a greater response, maneuverability, and more efficient use of fuel.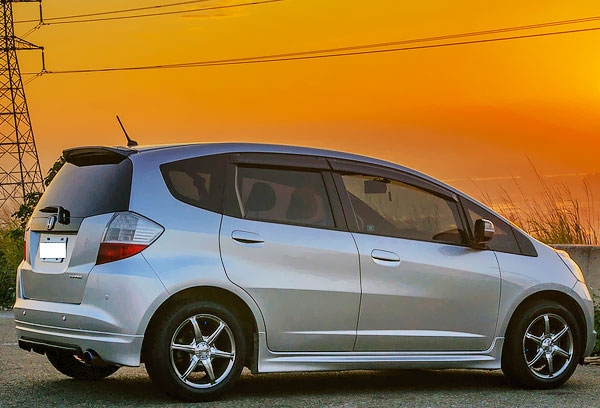 It is available in two different versions, the Fit base, and Fit Sport. The Sport is available with a Navigation system and additional luxury accessories. The cheaper of both is the Base, which you can buy new for less than $16,000 dollars.

The Honda Fit EV or Electric is already announced, but for now, it is only available for a select group of clients. This economical electric hatchback has an amazing combined fuel economy of 118 MPG.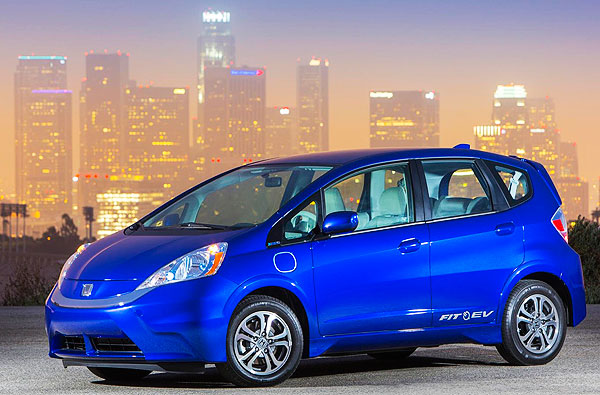 Honda Fit EV Electric (118 MPG).

All versions feature a 4-cylinder engine of 117-hp and 1.5-liter i-VTEC with 5-speed automatic or mechanical transmission.

According to EPA
, this car has a fuel economy of 27 MPG within the city and 33 MPG on highways.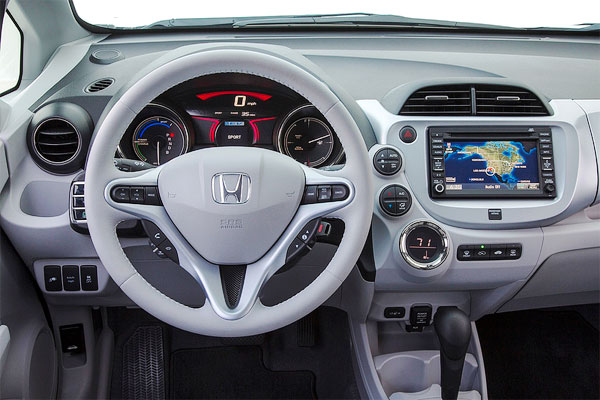 The Fit is a car a little more than 13 inches long that surprises with its spatial distribution and the quality of its interior. Not only it is nice to look at, but it is the most practical in its segment.

It is considered one of the most versatile compacts in our market. It has one of the best and most comfortable interiors, not only for the quality of materials but because of the space distribution thanks to the exclusive ULT (Utility Long Tall) system.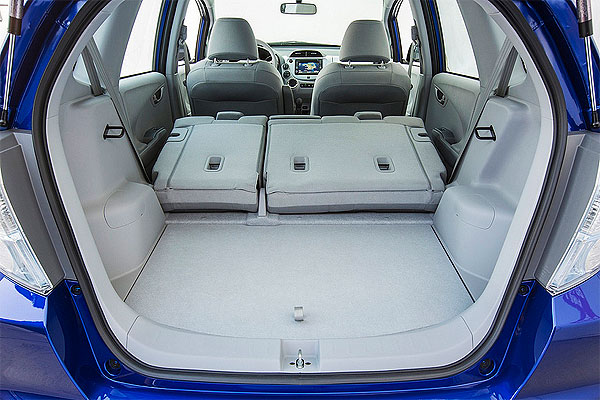 Rear folding seats. Trunk and interior space.

The center console is easy to operate, the dashboard is very intuitive, and the clocks included have very good size and are very well positioned.

Rear seats are foldable, perfect for when you need more cargo space. You can also fold them over the back, in such a way you will have additional space from the floor to the ceiling of the car.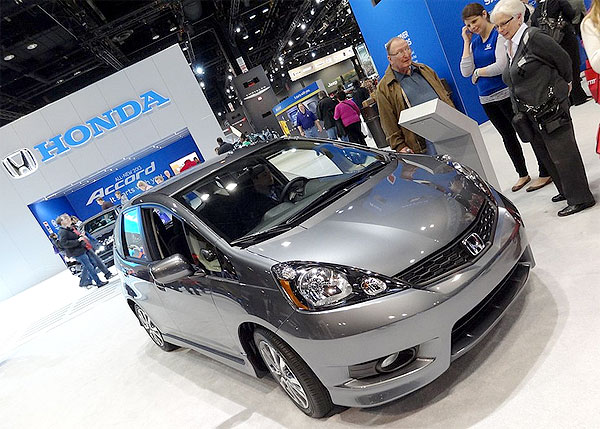 At the New York Auto Show 2013.

The redesign of the front mudguards includes more voluminous. Lights feature the latest technology to enhance visibility and safety. Its tail light mounted on the rear window helps to prevent possible collisions. In general, the new optical set of the Honda Fit 2012 reflects more its personality.

The tire diameter provides more stability to the vehicle during driving. The base version comes equipped with 15" steel wheels with full covers, while the Sport models are equipped with 16" alloy wheels.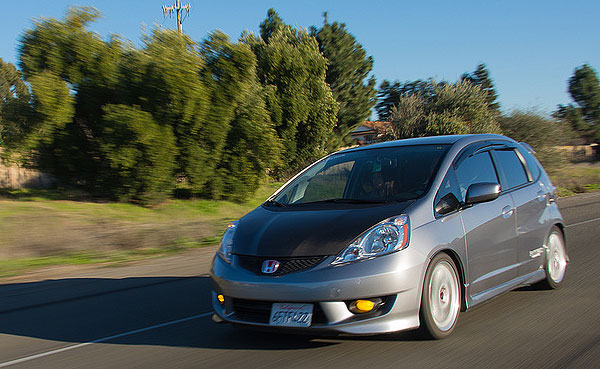 In motion.

It has a sports steering wheel adjustable in height and depth. Sport models feature cruise controls and audio controls that provide greater safety and driving convenience.

All versions are equipped with CD, MP3, WMA player and auxiliary plug-in for all types of MP3 players. They also include USB input for connecting compatible digital music systems or pen drives. The audio system is equipped with 4 speakers of 160 watts.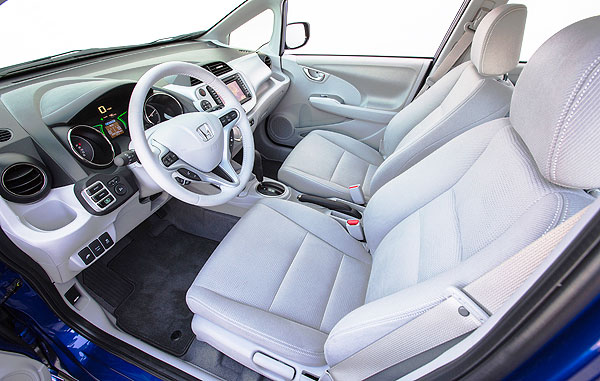 Front seats view.

To improve the quality of indoor air, all versions include a dust and pollen filter.

Details are part of this Honda model. It has spaces for the protection of small objects. Cup holders near the air conditioning vents help keep drinks fresh and a wide glove box of double opening and easy access. All versions are equipped with a two-level glove box, with card and pen holders included.

For its engine size, dimensions, and equipment, the main competitors of the Honda Fit are:
Kia Rio5
,
Toyota Yaris
,
Ford Fiesta
,
Mazda2
,
Chevrolet Spark
,
Chevrolet Aveo
,
Ford Focus
and the Scion IQ.
In summary, having a small and maneuverable car in the city is a great advantage, not only because of mobility but also for the economy. In addition, if you can in an intelligent way carry the stuff that you need to load, there are not many vehicles in this category that can compete against this hatchback from Honda.

Other related articles you may be interested:

New Honda Accord 2013: First Images | Review

Where To Buy A Cheap Honda Civic 2006-2011

Cheapest New Cars To Own Over Time 2013 List