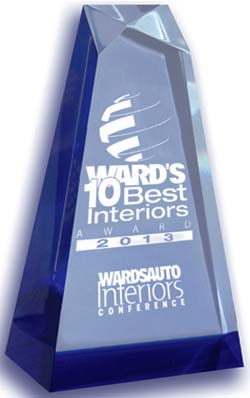 Ward's 10 Best Interior Award 2013. Photo from Wards Magazine
Currently it is a matter of getting into any last-generation car and finding interiors much better worked and detailed than before. Materials, design, and lots of creativity combined with technology have made them to progress as much as the technique applied to their engines.
For this reason and for the third consecutive year,
WardsAuto
, a magazine that for more than 80 years has delivered all kinds of information and everything about the global automotive industry, has chosen the
10 best interiors of 2013 new cars
after analyzing during two months all releases and re-designs of the past year. The evaluation included exactly 46 vehicles and winners were recognized during a special ceremony in the city of Dearborn,
Michigan
Judges were concerned about areas such as design, the level of finishing touches, parts adjustments, comfort, safety, and technology. Something very interesting is that among the 10 vehicles selected seven belong to Asian automakers, including
Kia
,
Lexus
,
Acura
,
Mazda
,
Nissan
,
Toyota
and
Hyundai
, of these, two are Korean, Kia and Hyundai, and five Japanese, Acura, Mazda, Nissan, Toyota, and Lexus. The remainder are Americans (
Cadillac
,
Dodge
and
Chevrolet
).
Among the top places, there are some
cheap vehicles
like the
Chevrolet Spark
and the Kia Forte which for being
cars priced for under $16000 dollars
come really well equipped and competed against other more expensive models and from higher categories such as the Acura RDX SUV or the luxurious Lexus GS450 sedan.
A peculiar note on this choice comes from the Cadillac XTS, which incorporates the latest infotainment system CUE from General Motors, the same which has been criticized by Consumer Reports because of various issues it has shown.
Toyota and General Motors are the two manufacturers with the most models gathered among the winners. Three of these vehicles are
SUVs
, five are
sedans
, one
hatchback
and one
truck
. The bad news is that only two of these cars fall within the range of the cheap ones. So here are the vehicles and models winners of the Best Interior 2013 award sorted alphabetically:
Acura RDX - SUV Priced Around $40,000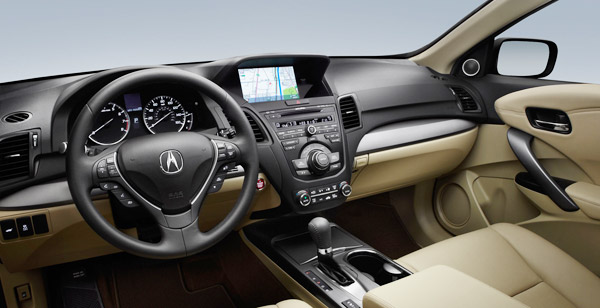 Cadillac XTS - Luxury Sedan Priced Around $64,500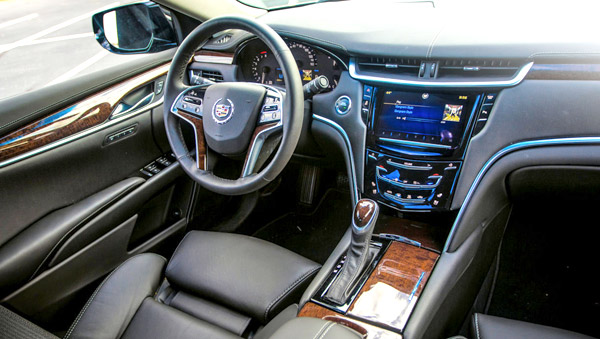 Chevrolet Spark - Hatchback Priced Around $16,000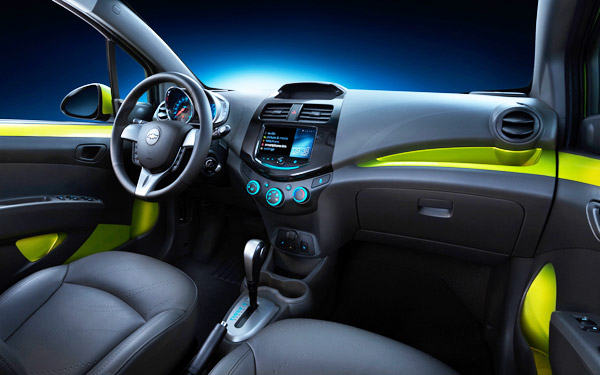 Hyundai Santa Fe Sport - SUV Priced Around $36,000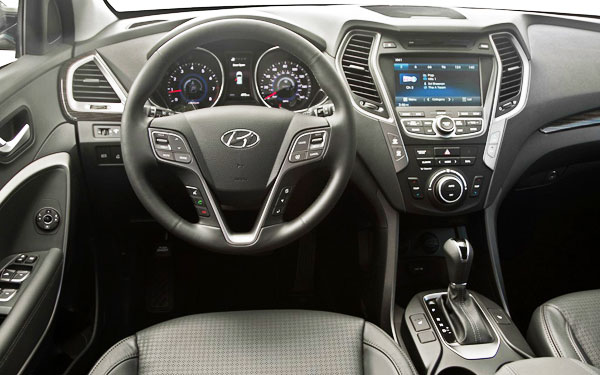 Kia Forte - Sedan Priced Around $25,000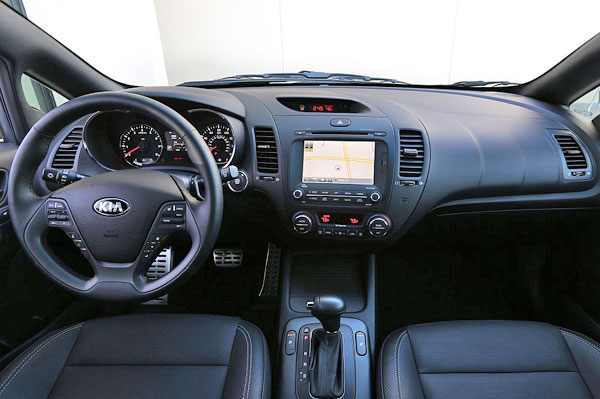 Lexus GS 450h - Luxury Sedan Priced Around $68,000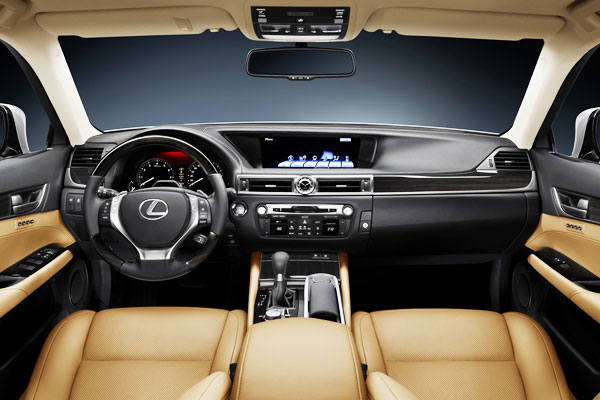 Mazda Mazda6 - Sedan Priced Around $31,500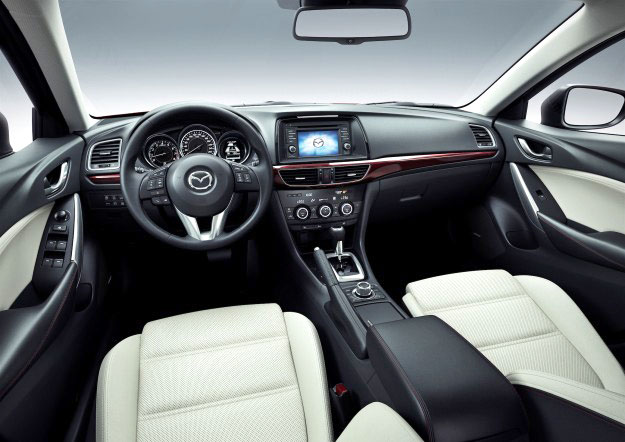 Nissan Pathfinder - Luxury SUV Priced Around $44,000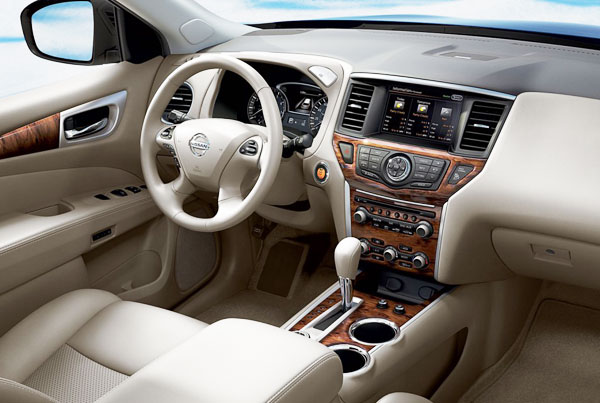 Dodge Ram 1500 Laramie Longhorn — Truck Priced Around $55,000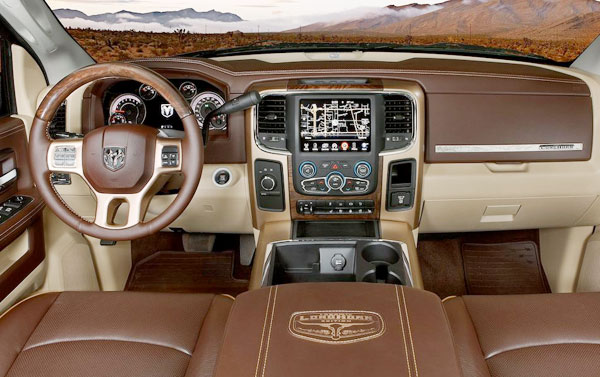 Toyota Avalon - Luxury Sedan Priced Around $42,000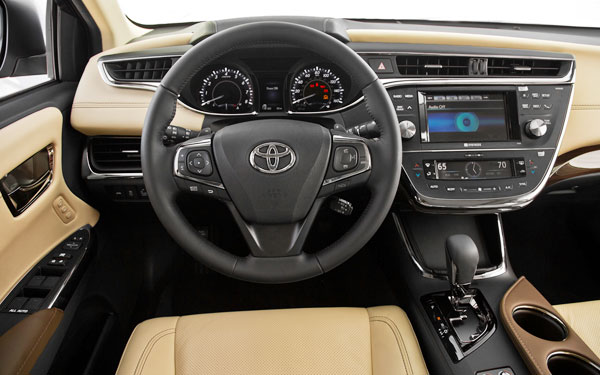 So, what is your favorite interior?
These results demonstrate that Asian manufacturers are doing a better job in a matter of design and quality. Lucky those who can afford any of these new cars. In my case, I would opt for the Lexus GS 450h, and I also really like the interior of the
Toyota Avalon
and the
Dodge RAM truck
.

Other related articles you may be interested:

Dodge & Chrysler Cars Received Award For Best Quality 2013

2013 Most Reliable Car Brands in USA: Lexus & Porsche

Cheapest, coolest and most affordable new 2012 cars

Cheapest New Cars To Own Over Time 2013 List