The new 2013 Hyundai Elantra Coupe gives a modern approach to the coupe segment. It has a youth-oriented design, comes equipped with premium features and stands out for being comfortable, smooth and quiet at all speeds, in words of Car And Driver mag. It combines a generous interior space with a stylish design at an affordable and tentative price. The Elantra coupe is one of my favorite vehicles of these days and that's why I'm going to tell you a little bit about it. In case you are looking for a
good new car under $18000 dollars
that is sporty, economical, compact and perfect for a young driver, you should consider giving a look and test drive to this Hyundai model.

Find a cheap Hyundai Elantra for sale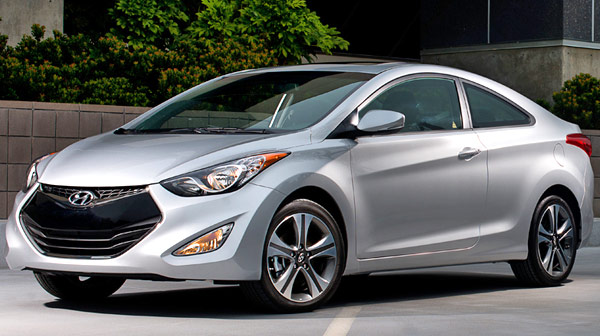 It has a wheelbase of 8.9 feet. This enables the car to have more efficiency with high levels of comfort. It measures 5.8 feet wide and 4.7 feet high. Its interior volume is 110.2 cu. Its trunk measures 14.8 Cu. With all these measures, outperforms competing models.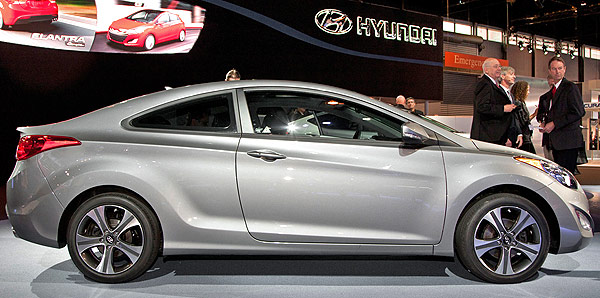 It has a 1.8L 4 cylinder engine which produces 148 horsepower. It is a clean engine that makes this model a vehicle with zero emissions virtually.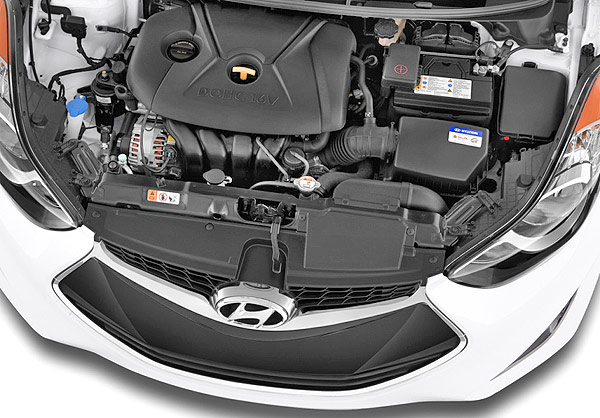 It has 17" alloy wheels with dark inserts on the spokes to give it a dynamic presence.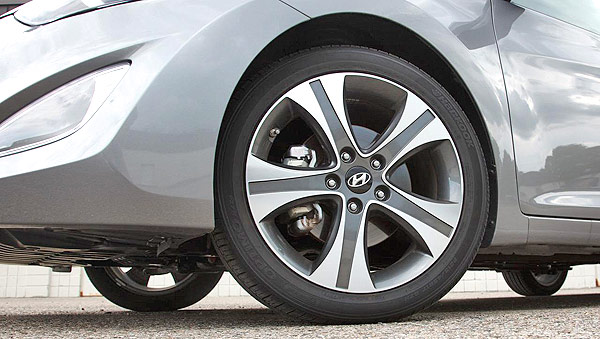 Its interior is well equipped, with good lighting and first-class design. In the seats were used lightweight materials, environmentally friendly. They also have air conditioning. You can choose between a black or gray interior.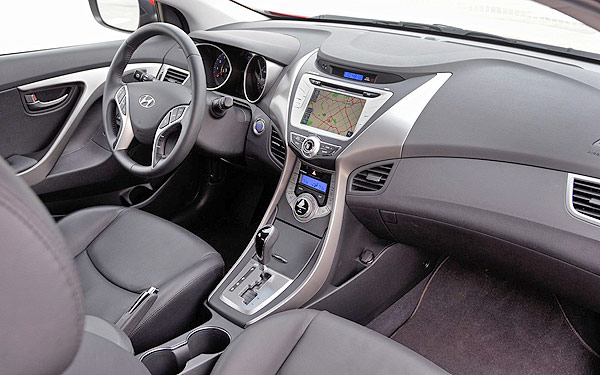 In the rear has two chrome tailpipes and the SE model incorporates a spoiler. Furthermore, the front and rear have contraction zones to absorb and dissipate the impact energy away from the occupants in the cab.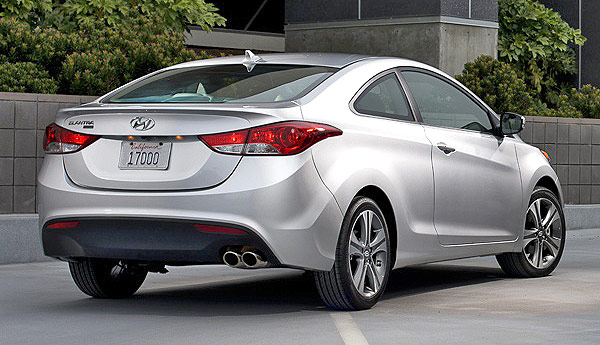 The
Hyundai Elantra Coupe 2013 starting price is $17,595
and is available in 7 different colors: Monaco white, shimmering silver, Atlantic blue, black noir pearl, volcanic red, blue sky metallic and titanium gray metallic.

The badge of the model decorates the back of the car, right under the model name in the trunk.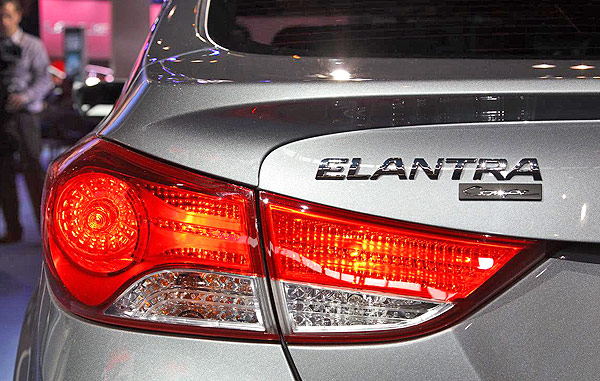 It is available in two different trim models, GS and SE, being the GS the cheapest and basic. It has an estimated fuel economy of up to 38 MPG according to the automaker.

Among other features included you will find: front fog lights, power windows with 1-touch down mode, power door locks, steering-wheel-mounted audio controls, Bluetooth® hands-free phone system, heated front seats, and air conditioning.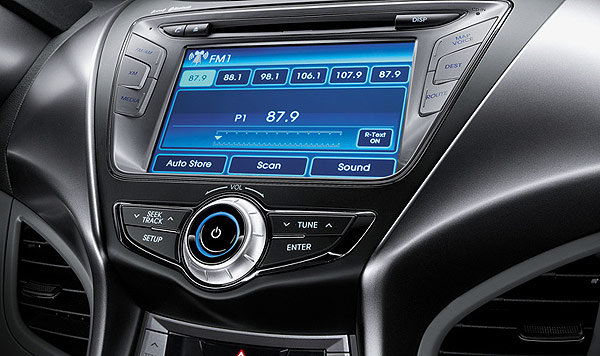 This sporty is based on the successful Elantra Sedan and was built to attract a younger audience. This Hyundai model is an evolution of the design language "Fluidic Sculpture" that characterizes new releases of the brand. This design language is based on the interaction that occurs between the wind and hard surfaces that generate a perception of fluid in motion.

In terms of safety, the 2013 Elantra Coupe features the stability control systems (VSM), six airbags, ABS, brake assist, EBD and a structure specifically designed to absorb and dissipate the energy of impacts.

Other related articles you may be interested:

New Hyundai Accent 2013: Modern Efficient Car Under $15000

Cheapest New Cars To Own Over Time 2013 List

Cheapest New SUVs for 2013 in USA — Top 5