The 2012 Nissan 370Z Roadster is a convertible sports car that carries the legacy of the legendary models of Nissan Z since its first version in 2009.
This sport is characterized by its rear-wheel drive and perfect balance. Its lines are aggressive, sporty, and aerodynamic.
Nissan has put emphasis on design and the quality of materials. The interior is beautiful.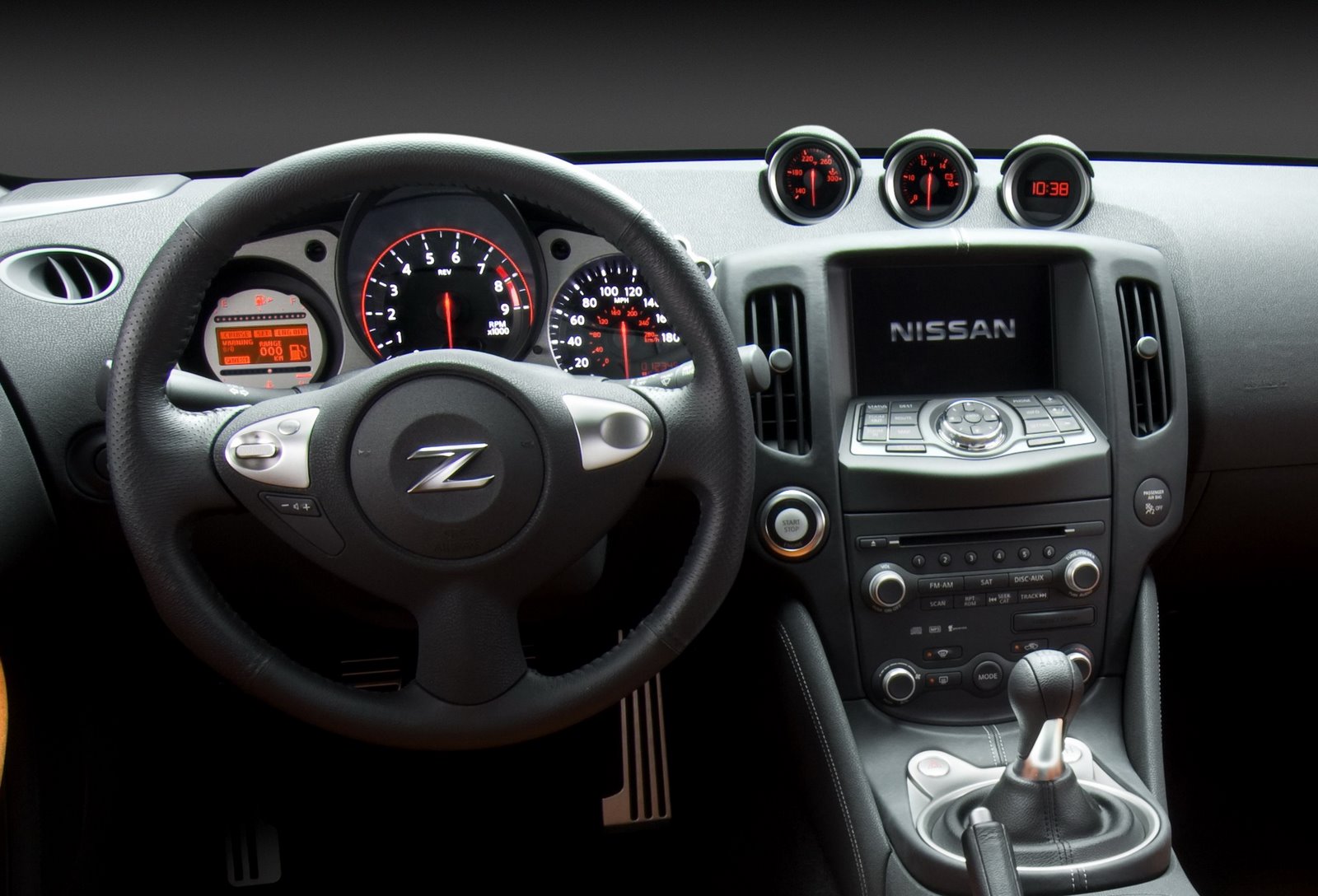 2012 Nissan 370Z interior
Although this car is for two people, it is spacious and comfortable. It has a trunk that is quite small but enough to go shopping at the supermarket or store your golf bag.
The control panel will make you feel like you are in a supersonic jet, not only for the technology but also for its magnificent design. In its central panel are satellite navigation and the Bose sound system with superb quality.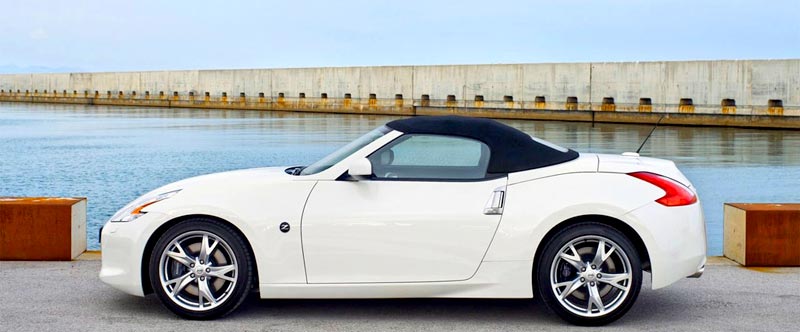 Nissan 370Z 2012 exterior
You will notice the great improvements achieved by Nissan in the Nissan 370Z, especially in the leather-covered seats since they are now not only comfortable with excellent lateral support but also beautiful.
The Nissan 370Z also comes with a leather-wrapped steering wheel with controls for the radio and basic computer functions.
The new Nissan 370Z is equipped with an excellent engine. It has 332 hp and 270 pounds per linear foot of torque. With its dual exhaust, the 370Z produces one of the best sounds in the market today.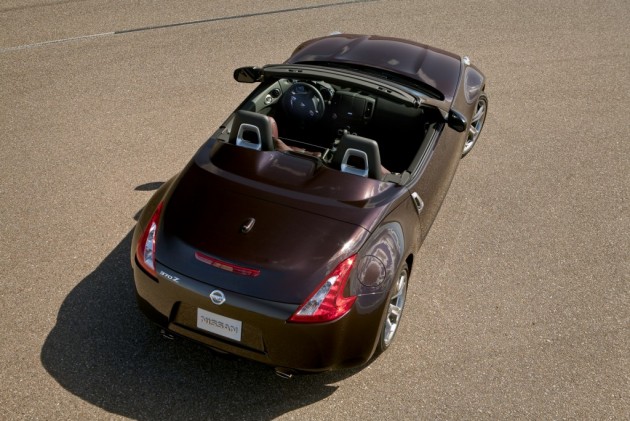 2012 Nissan 370Z - Aereal picture
If you test the Nissan 370Z on a winding road, you'll appreciate the magnificence of its suspension that works in unison with its electronic stability systems.
As for the economy, the Nissan 370Z has a consumption of 18 mpg city and 25 mpg on the highway, according to the EPA. With normal use, you will get an average consumption of 22 miles per gallon.
The Nissan 370Z price starts at $40,520 and the fully loaded model rises to $46.205.
So,
what do you think about the new Nissan 370Z 2012
??