Do you need or want a new car, but your budget is low? At Autopten.com, we love to talk about the cheapest cars on the new and used market, and this time we want to help you find a new car for little money if you live in Europe. For example, among all the models offered in the Spanish market, 18 cars with an MSRP or PVP (Perceived Value Pricing) of less than 10,000 euros.
Most are small cars, approved for four passengers, and have gasoline engines, but you can choose from models with diesel engines, an occasional sedan, and even cars with a familiar body for less than $10000.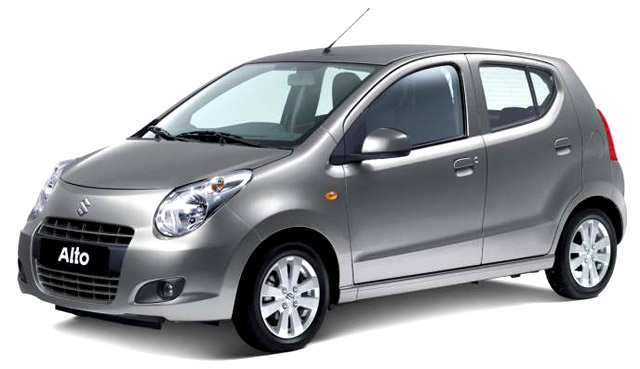 Suzuki Alto, from 7,426 to 9,226 euros
No doubt, Dacia is the cheapest brand, the low-cost subsidiary of Renault Group. Among its line is the cheapest model on the market: a Dacia Sandero for 6,290 euros, a utility vehicle that is not exactly the smallest.
The next cheapest car is included in the Suzuki models, the Alto, a city vehicle with five doors and space for four passengers. It has a starting price of 7,426 euros.
You can find alternatives to this model for some more money in the Ford Ka (7,900 euros), Nissan Pixo (8,700 euros), Toyota Aygo (8,700 euros), Chevrolet Spark (8,795 euros), Kia Picanto (9,145 euros), Fiat Panda (9,450 euros), Citroen C1 (9,481euros) or even one of the last arriving to the automotive market, the nice Volkswagen Up! for only 9,720 euros.
But if for less than 10,000 euros you are looking for a bigger car, you can find the solution in the Dacia Logan 4-door sedan or family body. Overall the supply of cars for less than $ 10,000 amounts to 18 models and 42 versions.
Remember that these are MSRP / PVP (Perceived Value Pricing) prices recommended by the manufacturer, but certainly, you can find many of these models even cheaper at dealerships, according to their features and equipment.

Cheapest Urban Cars in Europe for sale for less than 10,000 euros:
In this section are included urban cars with a length of 2.69 meters, like the Smart Fortwo and 3.67 meters of the Tata Indica. Most of them are certified for four occupants.

SUZUKI ALTO
: From 7,426 to 9,226 euros (check the picture above)

FORD KA
: From 7,900 to 9,900 euros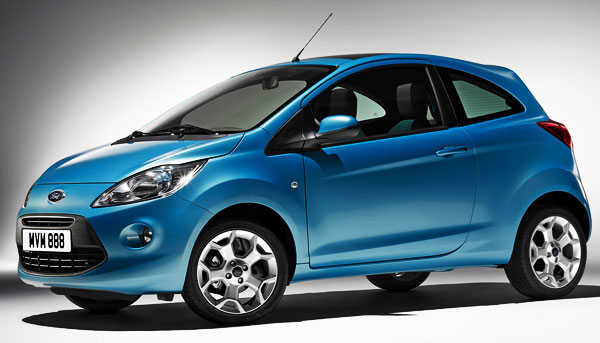 SEAT Mii
: From 8,690 to 9,840 euros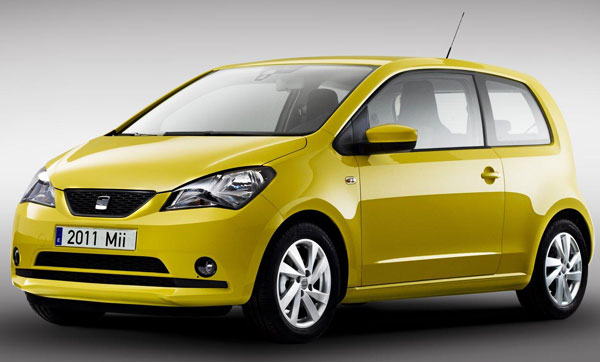 NISSAN PIXO
: From 8,700 to 9,870 euros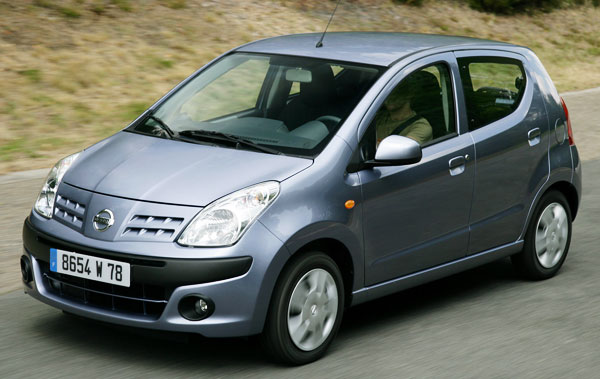 TOYOTA AYGO
: From 7,200 to 8,815 euros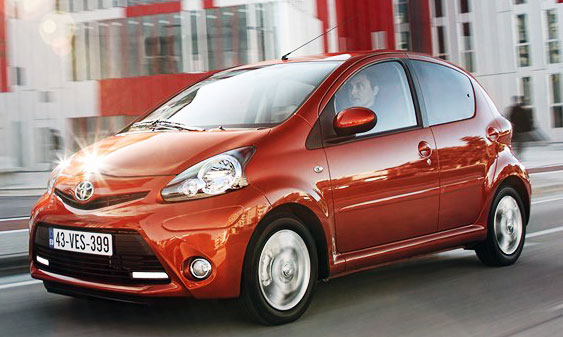 CHEVROLET SPARK
: From 8,795 to 9,600 euros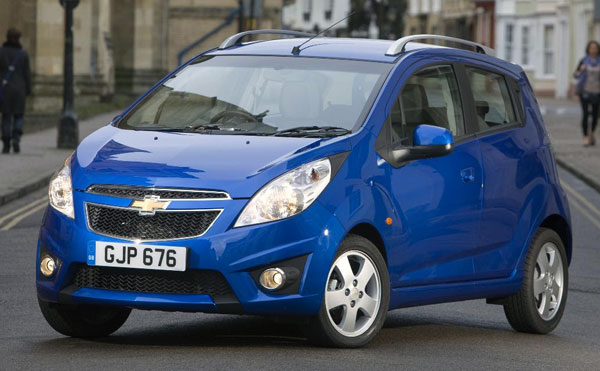 TATA INDICA
: From 9,087 a 9,985 euros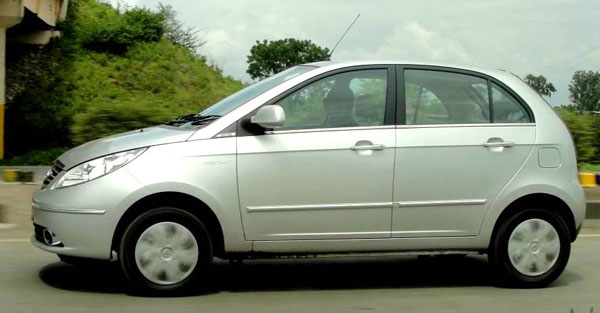 KIA PICANTO
: Around 9,145 euros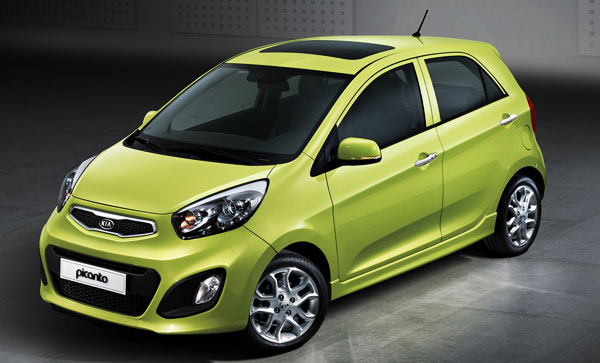 FIAT PANDA
: Around 9,450 euros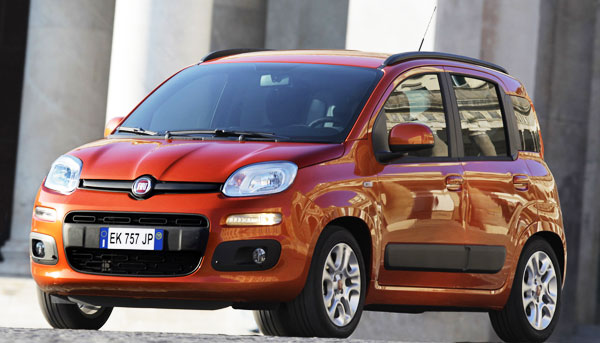 CITROËN C1
: Around 9,481 euros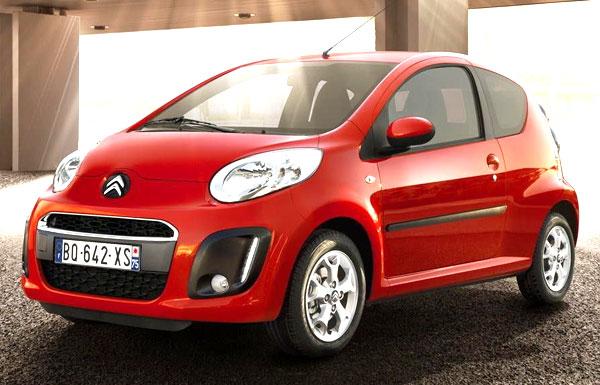 SMART FORTWO:
Around 9,645 euros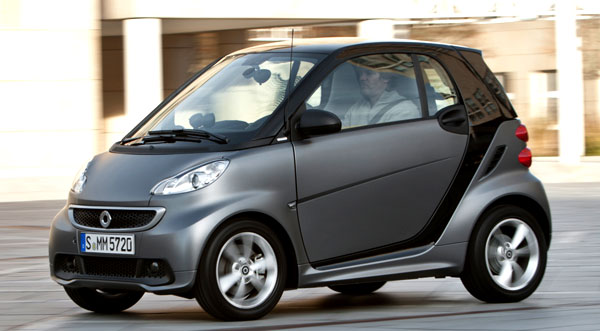 VOLKSWAGEN UP!
: Around 9,970 euros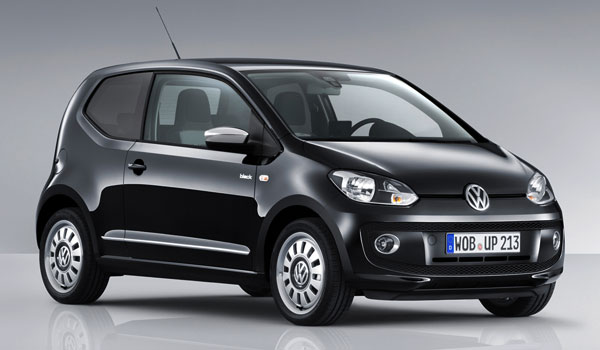 Cheapest utility cars in Europe for sale for less than 10,000 euros:
These models are part of the B segment, utilitarians with a length of 3,950 meters like the Ford Fiesta and 4,090 meters like the Dacia Sandero. They are models that offer room for five passengers and their luggage compartment exceeds 260 liters.

DACIA SANDERO:
From 6.290 to 9.850 euros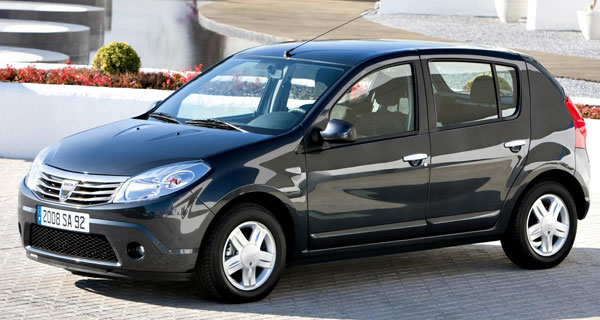 FORD FUSION:
Around 7.900 euros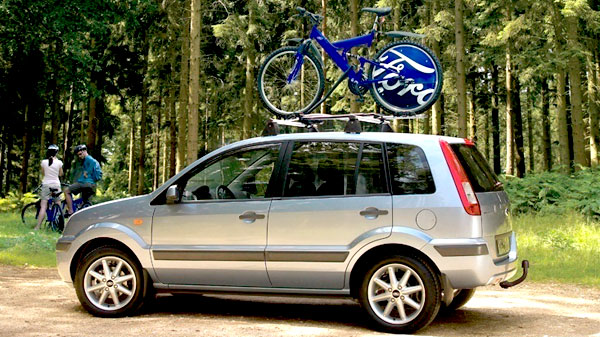 LADA KALINA:
From 8.801 to 8.834 euros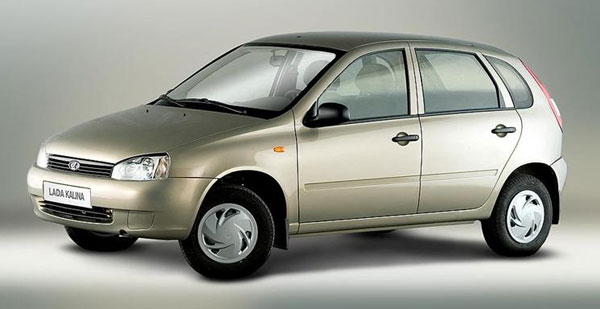 FORD FIESTA:
Around 8.940 euros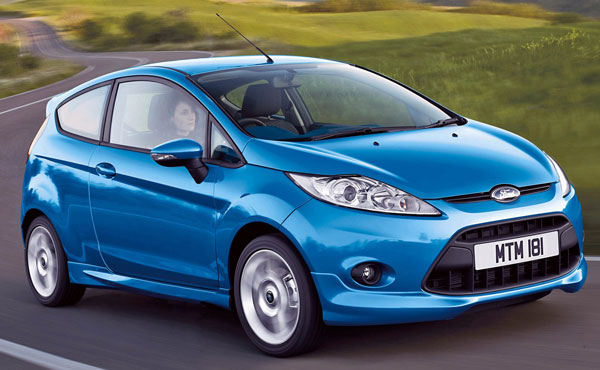 Cheapest bigger and family cars in Europe for less than 10,000 euros:
Only two models and five versions are within a budget lower than $ 10,000. There are variations of 4 and 5-door and body wagons, with ample luggage for family trips.

LADA PRIORA:
From 8.879 to 8.998 euros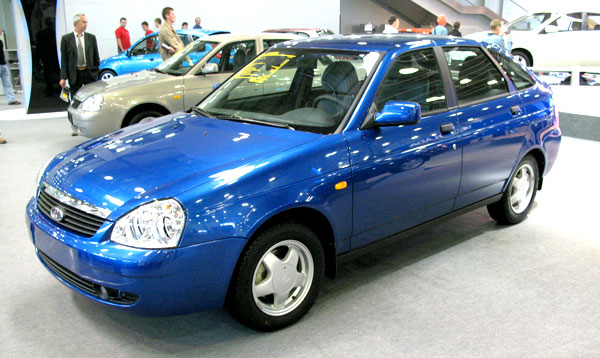 DACIA LOGAN:
From 9.090 to 9.490 euros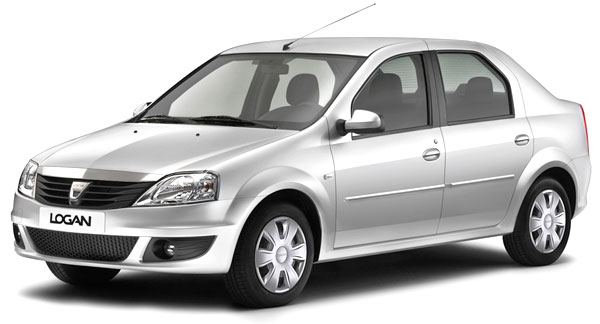 Source: coches.net
What do you think about the cheapest cars for sale in Europe?
Are they better there or here in America? There are probably cheaper cars to include in this list since this compilation is based on Spain's auto market, but well, you now have an idea of how the more economical vehicles in the old continent look.