As the competition gets stronger year after year increases the difficulty of selecting a vehicle manufacturer as the dominant brand of the annual list of
best cars from Consumer Reports
. This year Toyota is the first brand to conquer half of the 10 best places in the list in nearly ten years.
The 10 best 2012 cars by category: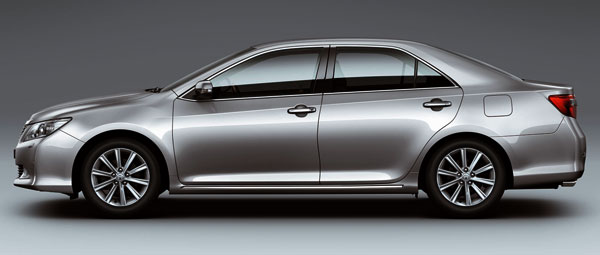 BEST FAMILY SEDAN:
Toyota Camry Hybrid
($29,052). In addition to its impressive overall fuel performance of 38 miles per gallon, the Camry offers a relaxed, spacious and quiet cabin, a fairly rapid acceleration and, by 2012, a better quality interior and more life-giving handling (though it is still not considered a sports sedan).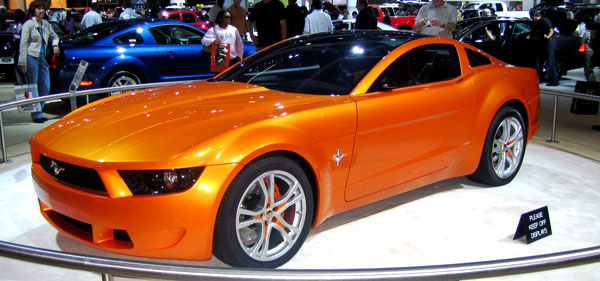 Cheap Ford Mustang cars for sale ›
BEST SPORTS CAR:
Ford Mustang
(from $28,880 to $ 43,880). The soul of this iconic sports car has always been its acceleration power and its roaring V8 engine. But the Mustang is more than power: it provides agile handling, an enjoyable tour, comfortable front seats, and very good design and finishes combined to make the current version a very attractive package. It offers good fuel economy (22-24 mpg) in its category.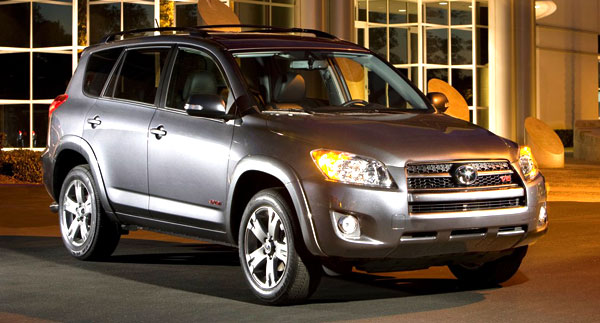 BEST SMALL SUV:
Toyota RAV4
(from $24,405 to $30,328). This vehicle has a four-cylinder engine and provides one of the best fuel performance in its type (23 mpg). The vibrant V6 version accelerates as quickly as many sport sedans and their performance is just 1 mile per gallon below the four-cylinder model.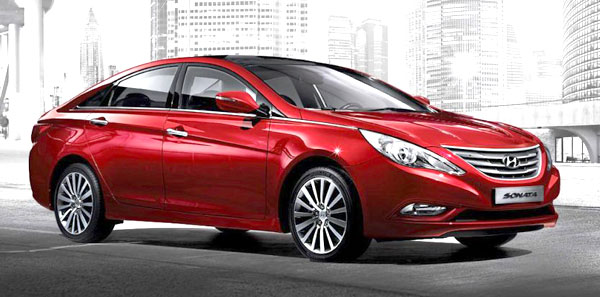 BEST ECONOMIC FAMILY SEDAN:
Hyundai Sonata
($21,800). CR chose this four-cylinder as a cheaper alternative to the Camry Hybrid. The Sonata has a spacious and well-equipped cabin and offers a quick tour and smooth ride with a gas saver yield of 27 mpg for a little more money than most small sedans.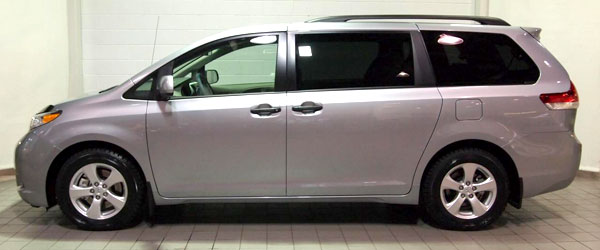 BEST FAMILY VAN:
Toyota Sienna V6
($35,810). The Sienna is a great choice for families seeking spacious and comfortable interiors, many distinctive details and the capacity to carry up to eight people. The Sienna provides an excellent and dynamic performance score and a fuel efficiency of 20 miles per gallon, besides a lot of comforts, although its handling is not an extraordinary experience. It is the only minivan with at least average reliability.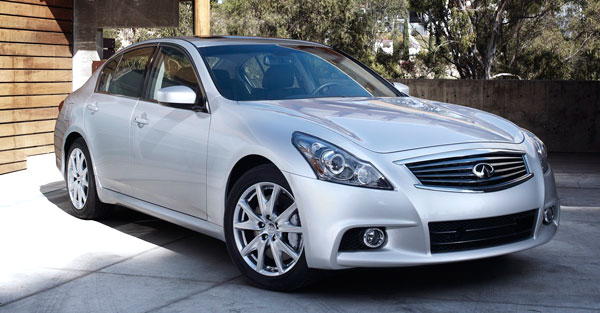 BEST SPORTS SEDAN:
Infiniti G
(From $34,225 to $37,225). The G37 has an agile handling, a fierce acceleration, and comfortable and well-detailed interiors, making it one of the sedans with the best score according to CR and has earned a place on the list for the sixth consecutive year. The G25 is less expensive and equally attractive. Although it is not so fast, it offers an overall yield of 24 miles per gallon, 3 more than the G37.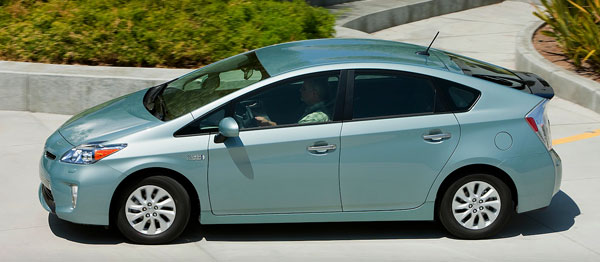 BEST GREEN CAR:
Toyota Prius
(From $26,750 to $28,217). This vehicle sets the standard of fuel efficiency, convenience and accessibility with an overall yield of 44 miles per gallon. Its interiors are spacious. Its comfortable handling and versatility of its back door make it very convenient. The Prius V wagon is easily placed at the top of its category with a yield of 41 miles per gallon.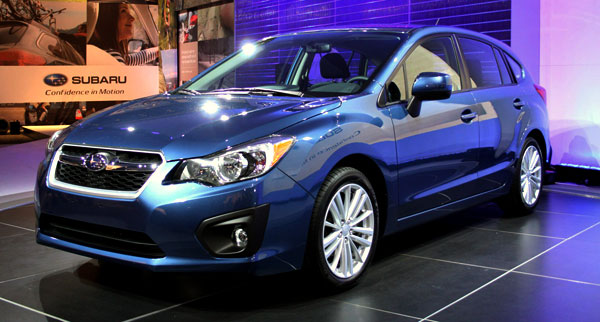 BEST SMALL CAR:
Subaru Impreza
(from $21,345). Redesigned for 2012, this 4x4 vehicle is a spacious and well-designed sedan with an agile handling and suspension system that rivals some luxury sedans. Its overall performance of 27 mpg is impressive for a cheap and affordable 4x4 car.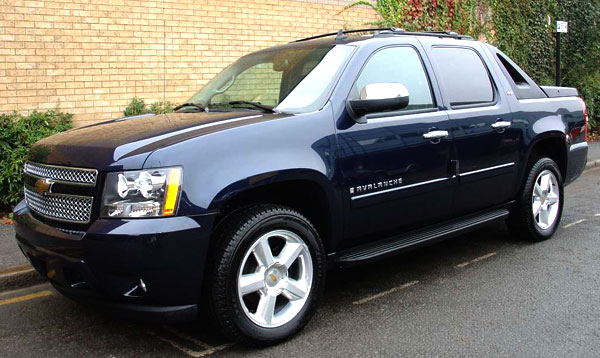 BEST PICKUP TRUCK:
Chevrolet Avalanche
(from $47,435). This truck offers the best combination of utility and versatility of all the pickups tested by CR. Its cabin and box unified help to provide stable and comfortable handling and the cabin is quiet. Its overall performance of miles per gallon is 14.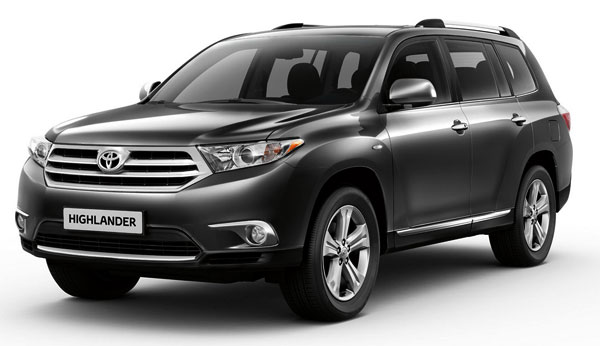 BEST FAMILY SUV:
Toyota Highlander
(from $38,578 to $47,255). This refined, comfortable and quiet SUV is always among the best of its kind in the CR test drives and it has demonstrated above-average reliability. The V6 version has a fuel economy yield of 18 miles per gallon and the hybrid model surpasses the rest of the SUV with 27 mpg.