Surfing online and reading some automotive topics at http://wot.motortrend.com/, one of my favorite daily blogs, I found myself with a post announcing the 'Truck Of The Year 2012'. Well, this is it: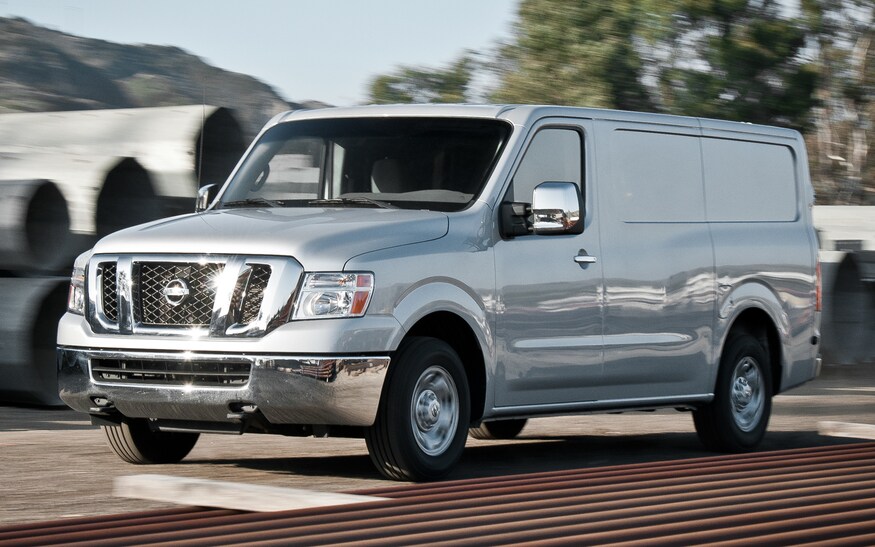 The Nissan NV
. This is the ugliest vehicle I have ever seen, or well, at least this year. It is a 2012 release that looks terrible for being a new vehicle coming to the market. It seems like a Ford F-250 with an ugly cover. I think this ugly van should be useful for people working in the shipping and delivery area.
So, what's the ugliest car you have seen lately?