Tata, the maker of the world's cheapest car, will replace the ignition engine of 140,000 units of the Nano without cost to users. Last November, Tata launched an improved version of the
Nano, the world's cheapest car
, without changing its low price of $2,665. Among the changes, you can find a new interior, more new colors, some equipment improvements, a slight and more powerful engine, and of course, a new ignition engine. Practically all the Nano that have been sold since its release in October 2009 will be benefitted from this change without any cost, which will result in an expenditure of about $20 million for the Indian factory.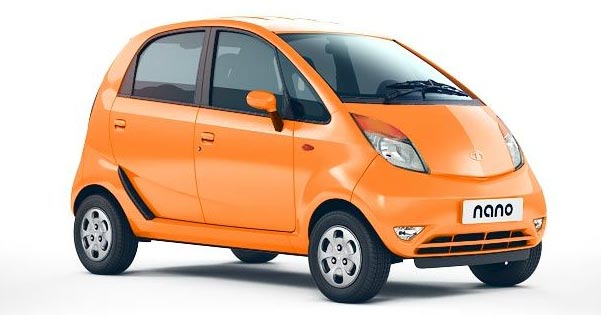 Tata Nano 2012 — The cheapest car in the world, had several improvements in November 2011.
A company spokesman was quoted by many media saying, "The replacement will cover all the Nano manufactured from its launch in 2009 to 21 November 2011. We have produced a better ignition engine so we are upgrading the Nano that does not have it so that they have a better overall performance. We have not received any complaints from users regarding this piece so it is not a recall as such."