At home was the beginning, then mobile phones, libraries, cafes, cinemas, even in class and at work, and now? In cars, Facebook integrates well into all the nooks and daily habits. Facebook arrives at the new Mercedes-Benz SL-Class presented at the CES 2012 electronic fair in Las Vegas. With a new agreement with Google and Facebook without being as complex as the version we're used to, but having functions created for cars focusing on the location of friends, businesses, restaurants, etc.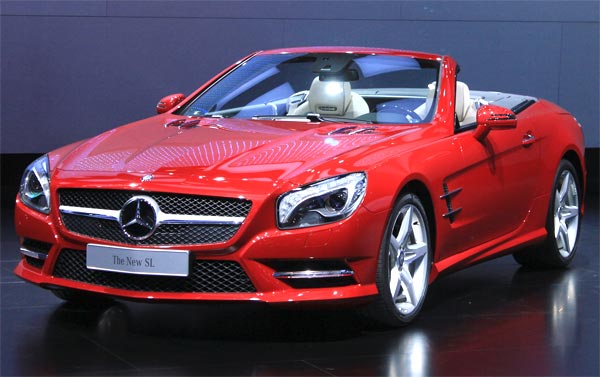 New Mercedes-Benz SL-Class 2013 presented at the CES 2012 in Las Vegas, NV, which includes Google and Facebook from the factory
People use GPS devices to find places, cities, and even their own cars, so why track the location of your Facebook friends from your car? This has been an increasing concern in recent times. These days there are some gadgets on cars, such as smartphones and GPS, which distract the driver's attention while they are at the wheel, boosting the risk of accidents. Why does the industry want to include more in the car?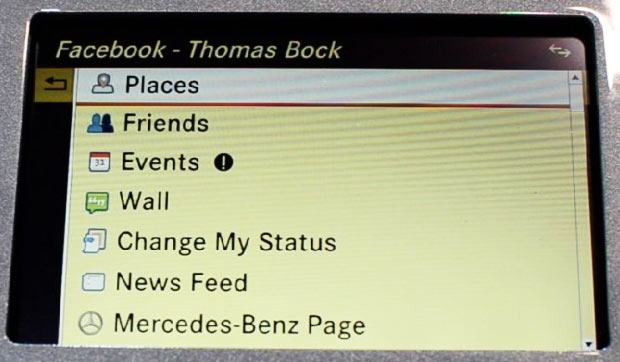 Access your Facebook profile while driving and its most common options.
The director of Mercedes-Benz telematics services, Robert Policano says: "This connection to Facebook and Google will not distract the drivers since the navigation will be projected through a virtual screen on the windshield of the vehicle. This way, it should not draw more attention than any other navigation device."
But the Facebook social network, with more than 800 million users, will not provide all the functions that we are accustomed to, the user has no the possibility of writing, although, at one point, he could know which of his friends are at the wheel, where and the estimated time to get them depending on traffic if at any time there is a hangout.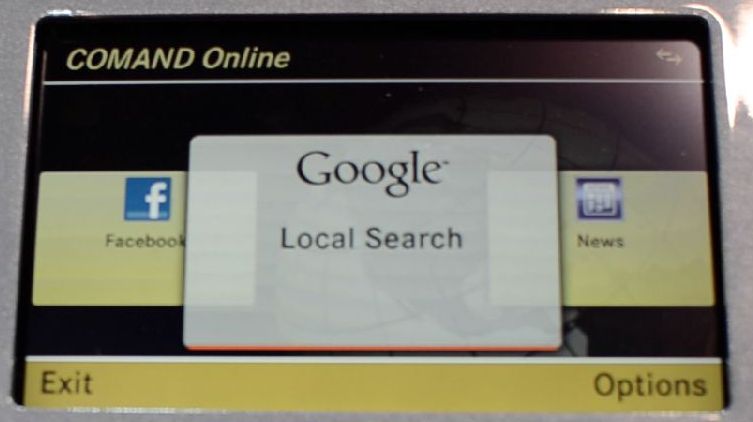 The Mercedes Sl will offer as an option COMAND Online to access Google Maps and Google Street View
This application will be released with the Mercedes-Benz SL-Class model on which, through standard texts and writings, a driver can publish or update his wall on Facebook with quick touches on the screen or by turning a knob. Google will offer direct access through Google Maps for Business and Google Street View via a service called Comand Online which is nothing more than an extension of the agreement signed with Mercedes in 2007.
Furthermore, Mercedes-Benz follows the leading Web 2.0 trend started by Ford and Audi, betting on integration with social networks. Ford is currently working on a voice recognition system similar to Siriel (voice service assistance of the iPhone 4S), allowing synchronization of the car with the driver's mobile devices across multiple applications. The German manufacturer Audi plans the integration of content on the windshield of their cars, which may be controlled by movements.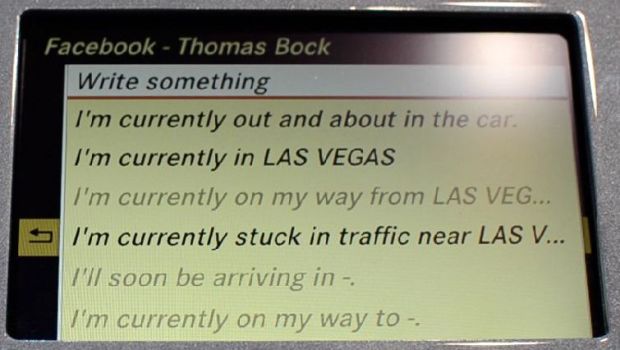 You will be able to update your status with screen touches but you won't be able to write
Particularly, this option is somewhat confusing for the ideas and trends of many geeks and lovers of technology. The possibility of interaction offered by the Mercedes SL with Facebook and Google is cool, as well as the ability to locate your friends and, why not, your favorite restaurant. Since most of these people tend to review their Facebook or Google on the phone every five minutes, why not do the same while driving? It's a bit risky, is not it?
Note that this option would offer a service with similar features to Foursquare.