In addition to new releases, 2012 brings a lot of cars that received refinements from their creators and arrive fully redesigned in order to continue satisfying the requirements of the automotive market and attract new buyers.

Audi A6
This is the seventh generation of this sedan which is one of the best sellers in its segment. It comes with an aluminum and steel frame, new safety technology, comfort, and efficiency, complemented by a sophisticated and modern design.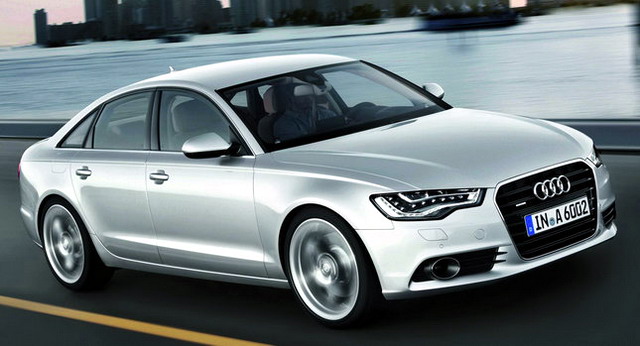 →
Cheap Audi A6 cars for sale

BMW 6 Series
This German sedan also experienced some changes in 2012, which marks the third generation. It maintains a sporty and elegant style but with slightly larger proportions than the previous model. It has various fuel-saving technologies, lighting, and the new eight-speed transmission. In addition to the coupe and convertible models, BMW recently introduced the Gran Coupe version.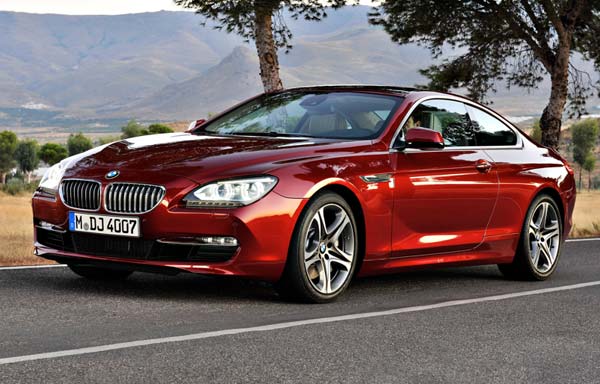 →
Find cheap BMW cars for sale

Chevrolet Malibu
Chevrolet increased the proportions of the car but also made it more agile and with improved power and efficiency issues in order to have close competition with the other sedans.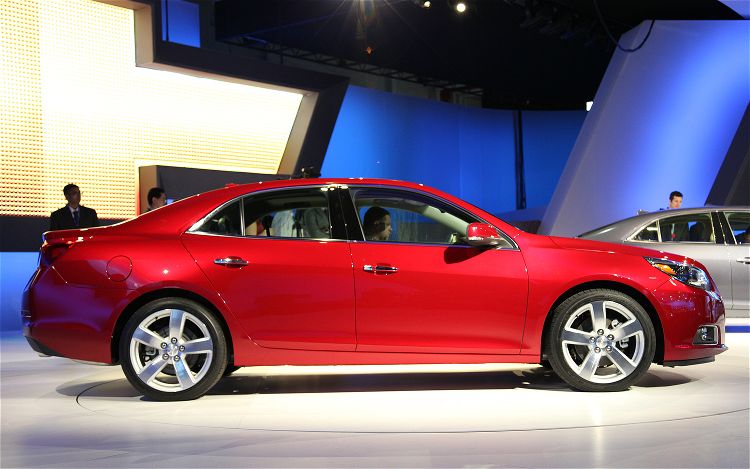 →
Find Cheap Chevrolet Malibu for sale

Ford Focus
After the success of the Fiesta, Ford decided to renew the Focus and give it an appearance much sportier in order to capture the attention of young audiences. Available in sedan or hatchback, has a DOHC 2.0-liter I-4 and 160 horsepower. It comes with a long list of comfort features and technologies at a relatively affordable cheap price.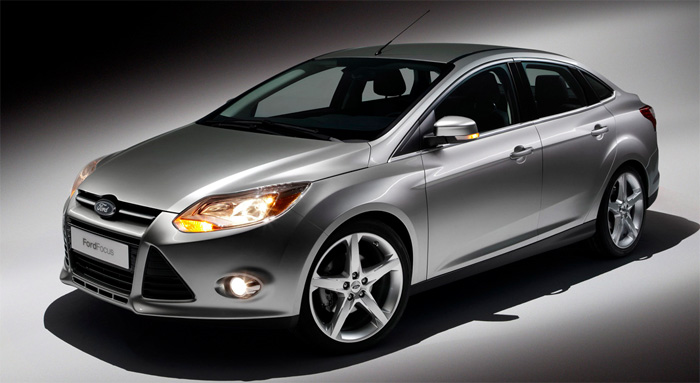 →
Find Cheap Ford Focus for sale

Honda Civic
In 2012, Honda decided to launch the ninth generation of one of the most popular sedans on the market which has sold over eight million units. They emphasize its security features and reliable performance, along with a contemporary and aerodynamic design.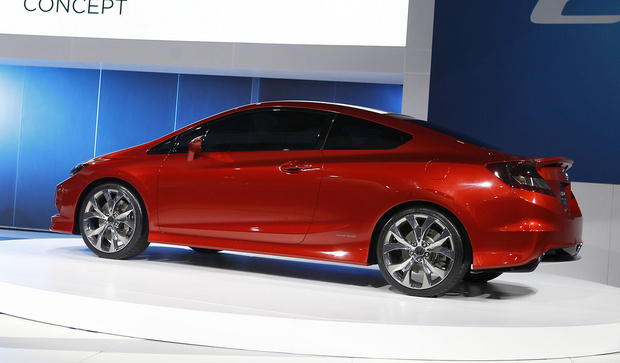 →
Find Cheap Honda Civic cars for sale

Honda Civic Hybrid
Obviously, the hybrid version could not be left out of the renovation, so this model which yields up to 44 miles per gallon also has a new look.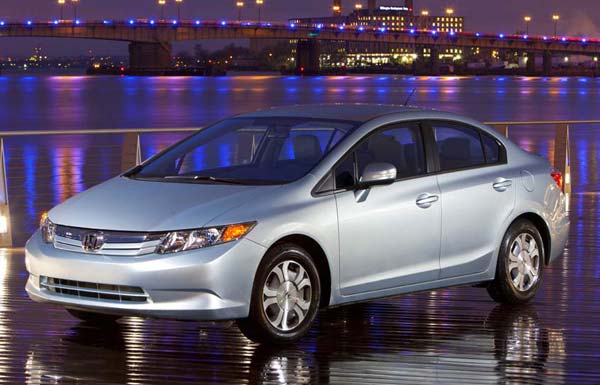 Honda CR-V
This is one of the most popular compact SUVs. To keep it among the favorites, Honda decided it was time to improve its image. The fourth generation of the CR-V looks more sophisticated and dynamic and in regard to performance, the 2012 model yields up to 31 miles per gallon.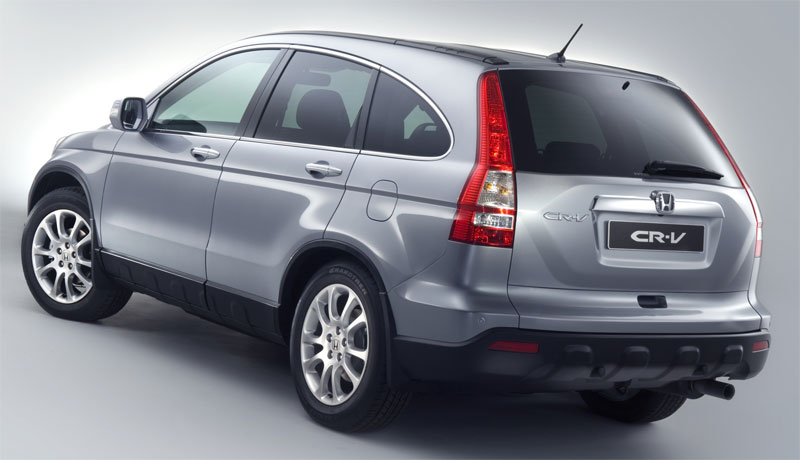 →
Find Honda CR-V SUVs for sale

Hyundai Accent
This South Korean brand continues with the renewal of its 2012 online and chose the little Accent to make it a strong competitor in the fought compact segment to achieve this was necessary to give it a more modern and dynamic look which is available in sedan or hatchback, yields up to 40 miles per gallon, has a good selection of technologies and above all, an affordable cheap price.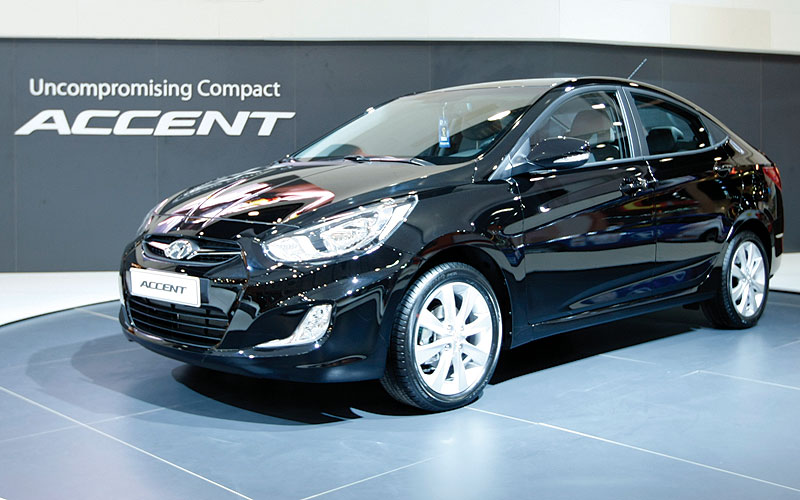 →
Find Cheap Hyundai Accent for sale

Hyundai Azera
The other car Hyundai that arrives renewed is this sedan that features the Fluidic Sculpture design that makes it look more sophisticated, modern, and aggressive. Their performance ranges from 20 to 29 miles per gallon, has multiple safety features and the sleek look extends into the interior.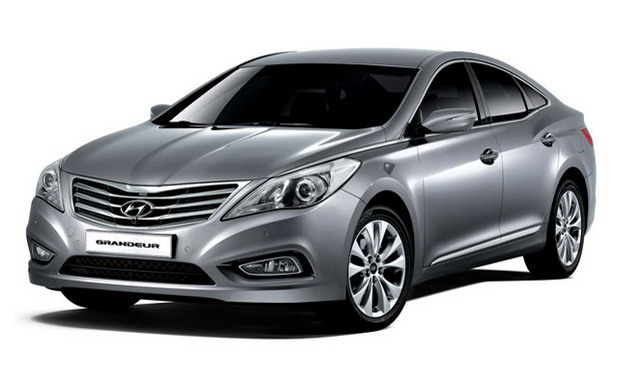 →
Find Cheap Hyundai cars for sale

Kia Rio
The redesign in South Korea also affected Kia, which this year introduces the new Rio, as in hatchback and sedan versions. These models intend to attract young consumers. It stands out for being the first no-hybrid and not-luxury model having the ISG technology that helps to reduce consumption.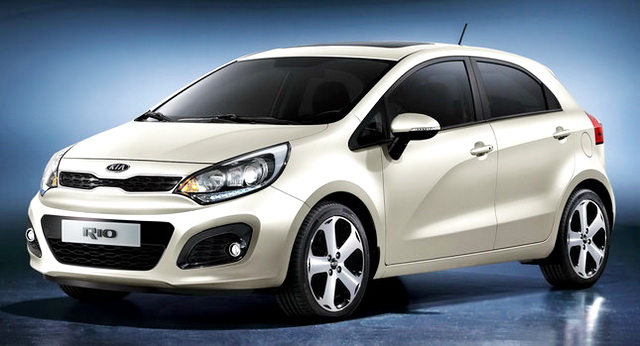 →
Find Cheap Kia cars for sale

Lexus GS
The new generation of this luxury sedan is larger than the previous model and also more attractive but above all very functional. It is available in hybrid and gasoline versions. Lexus paid much attention to details, from the paint finish to the selection of interior colors and materials as well as the labor.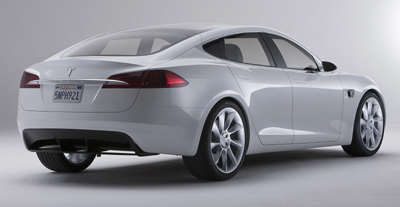 →
Find Cheap Lexus cars for sale

Mercedes-Benz CLS
After several years of remaining unchanged, the German brand finally launched the new generation of this coupe that comes with long and sophisticated proportions that make it look in constant motion and with great elegance, the same which extends to the interior which is perfectly designed. As for the power: the powerful sum of 550 horsepower.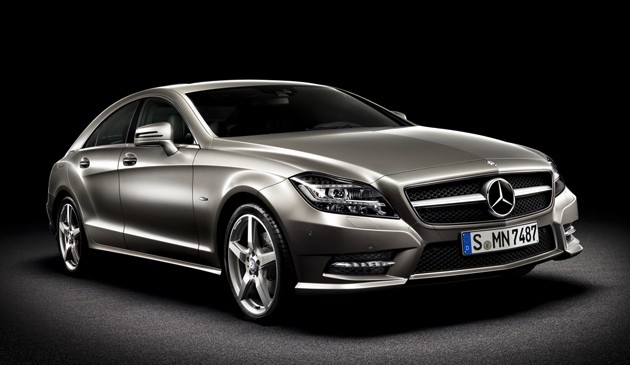 →
Find Cheap Mercedes-Benz cars for sale

Mercedes-Benz ML
Another model the German brand redesigned was the M-Class SUV. The third generation has improvements in design, performance, and efficiency. It is available in a gasoline engine or diesel, has a long list of assistance systems, and has an immaculate labor force.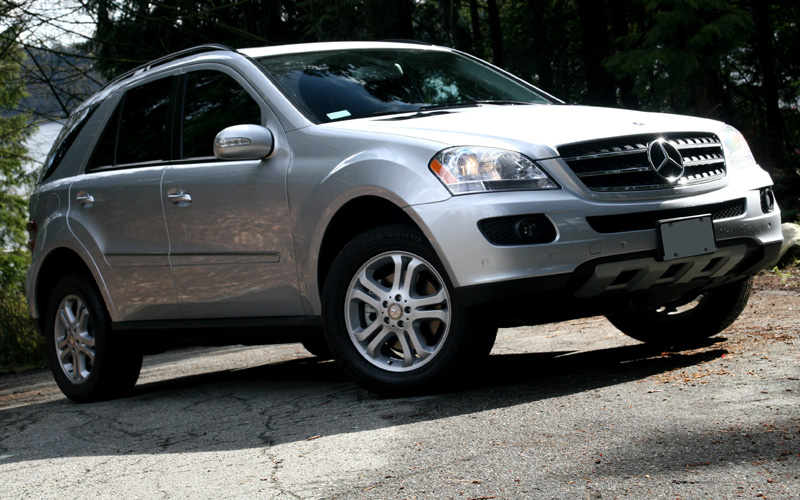 Nissan Versa
This model had one of the biggest changes for 2012 in order to compete in the segment of economy compact cars. Its price is quite low and just like other manufacturers, they opted for launching the hatchback version along with the sedan. It has 109 horsepower and yields up to 37 miles per gallon.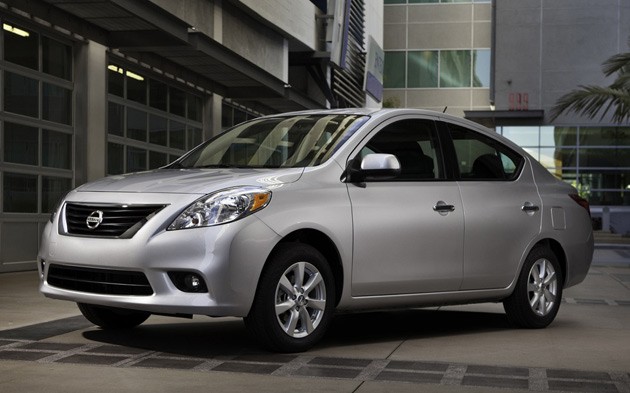 →
Find Cheap used Nissan Versa cars for sale

Subaru Impreza
The fourth generation of this model comes with four or five doors, a more aggressive design, new engines, and more efficiency. It will have four levels of equipment and countless options that increase comfort.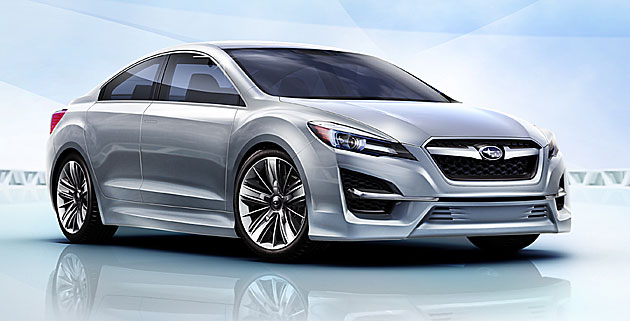 →
Find Cheap Subaru cars for sale

Toyota Camry
The Japanese giant begins 2012 with the release of the seventh generation of Camry sedan which has been the best-selling car in America for the past nine years, so to keep the public tuned decided to renew it. Its design is more sophisticated and has new security features, improvements in technology, and driving dynamics.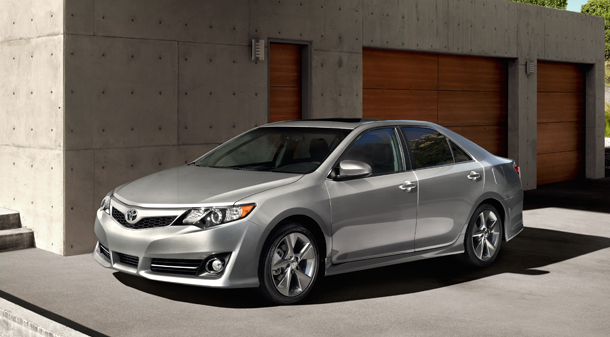 →
Find Cheap Used Toyota Camry for sale

Toyota Tacoma
This pickup also has a new image. It comes with two engine options of 159 or 236 horsepower and numerous options to provide it with different configurations that meet the needs of buyers.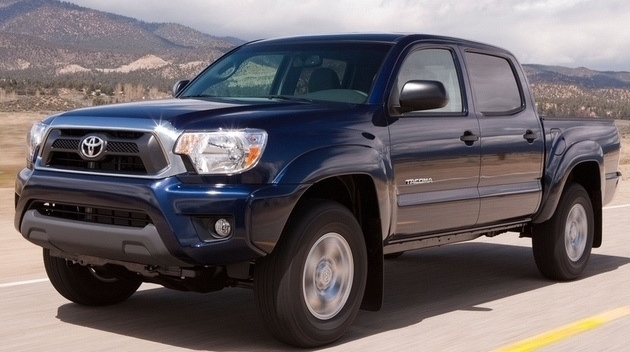 →
Find Cheap Used Toyota Tacoma for sale

Toyota Yaris
The other redesign of Toyota is the Yaris which looks more attractive, flexible, and fun. Available with three or five doors, this subcompact provides high levels of versatility, amenities, and performance that reach 38 miles per gallon, all at a relatively affordable and cheap price.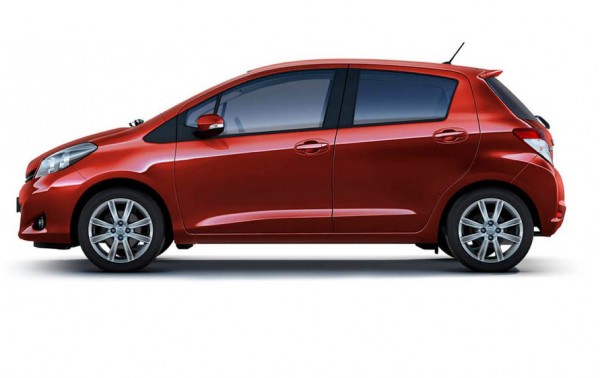 Volkswagen Beetle
After much expectation finally, we can meet the new Beetle which was certainly one of the most anticipated cars this year. This icon not only for VW but for the entire automotive industry comes in 2012 with lower and wider proportions that make it look sportier, aggressive, and masculine, despite it keeping traditional design elements such as the dome roof and the rounded shape body.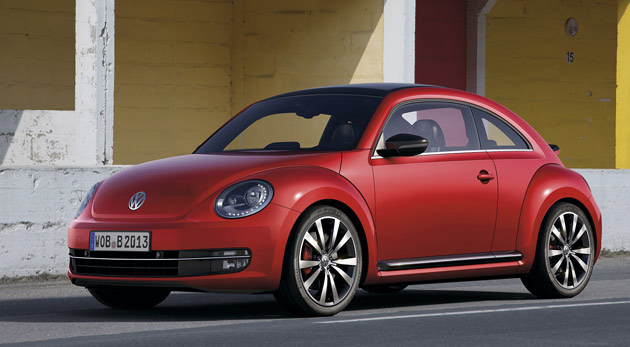 →
Find Cheap Used Volkswagen Beetle

Volkswagen Passat
It was another of the models that did a lot of noise during its presentation. It was announced as the new midsize sedan and was developed as a large car with premium features that fits very well to the needs of American drivers. Its design, features, and performance make it look more expensive than it actually is, and is one of the few cars with German engineering at an affordable price. It is designed in Germanic lands but its construction is 100% Made in the USA.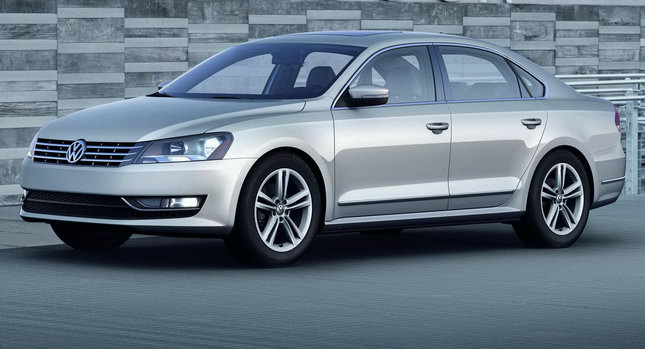 So, these were the
new redesigned cars for this 2012
, for those lucky people who can afford one of them. Which one do you most like? If you had the money to get any of them which one you would like to buy? Cheers!