Despite the invasion of new economic compact cars, the Honda Fit repeated as winner in the Consumer Reports list of small cars with the best value, besides an excellent rating among the 200 different models that were analyzed
"A low price does not necessarily make a car has a good value. An economic model can cost much more over time or may disappoint you in the way. We think that the real value is the one you have for your buck" said Rik Paul, automotive editor of Consumer Reports.
Consumer Reports measured the performance, reliability and maintenance costs to calculate the value of more than 200 vehicles, ranging from small as the Fit to luxury sedans like the Jaguar XJL.
The scores are calculated based on the ratings of Consumer Reports tests, the reliability that is predicted in the owners, maintenance costs which are a key factor in depreciation, fuel costs, insurance, financial interest, maintenance, and repair as well as taxes on the sale.
Of the 48 best cars, 34 models belong to Japanese automakers, while six are from Europe, five from the U.S. and three from South Korea.
In total, were evaluated 11 different categories: small cars, family sedans, luxury sedans, sports cars, wagons, minivans, small SUVs, medium SUVs, large and luxury SUVs, compact pickups and large SUVs.
The report found that small cars and family sedans offered the best value since the majority achieved higher scores than the average, including the Chevrolet Cruze which had the lowest rating.
Some of the winners:

Best value small car
: Honda Fit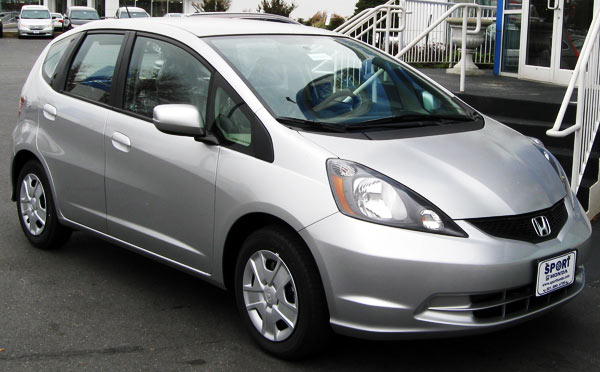 Find cheap Honda Fit for sale

Worst value small car
: Chevrolet Cruze 1LT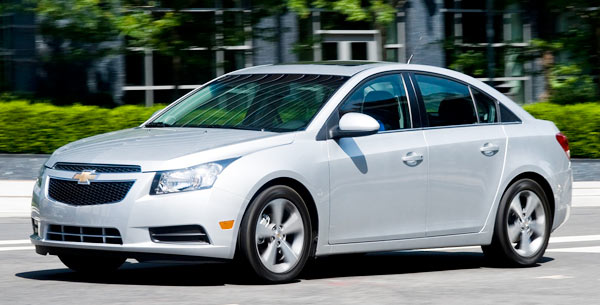 Best value luxury sedan:
Lexus ES 350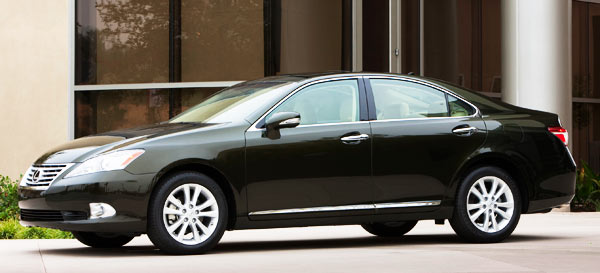 Cheap Lexus cars for sale

Worst value luxury sedan:
Jaguar XJL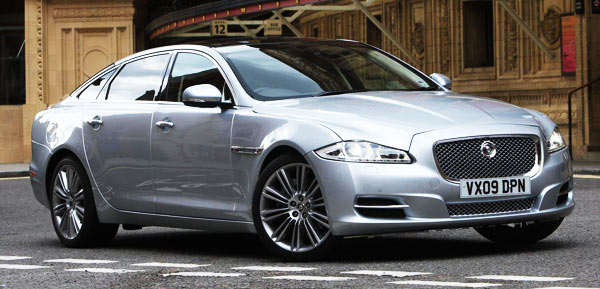 Best value small SUV:
Toyota RAV4 (four cylinders)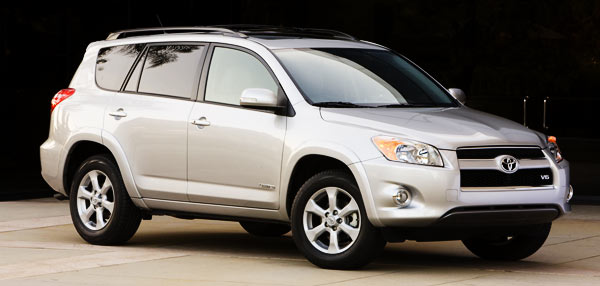 Cheap Toyota RAV4 for sale

Worst value small SUV:
Jeep Liberty Sport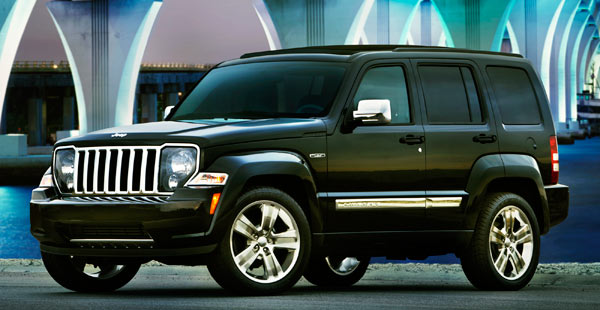 Mid-size SUV best value:
Toyota Highlander Limited (V6)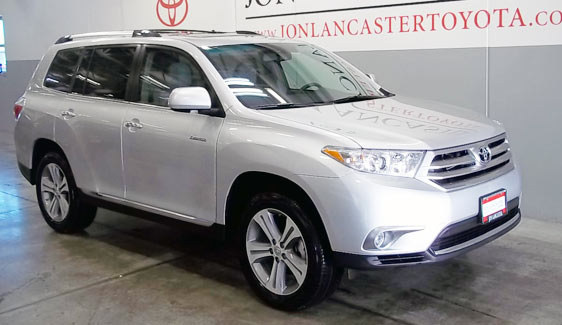 Worst value midsize SUV:
Jeep Wrangler Unlimited Sahara :icon_thumbs_down: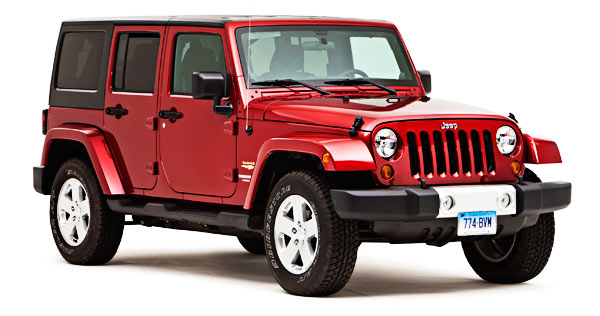 In the full-size car segment and luxury were the worst ratings, although there were some exceptions. The same thing happened with the small SUVs and wagons that have a better value than full-size SUVs and minivans, according to the research, although the small utility vehicles are even better than the wagons.
Regarding hybrids, the analysis showed that it can be relatively good for the combination of good consumption, lower depreciation, and higher reliability than average, plus the cost per mile is only 65 cents for the next five years.
So, are you agree with Consumer Reports Magazine? Do you think these are cars with best and worst value? which one you like and which one you don't? Share your opinions.