For those planning to buy a used car soon, check
this list
(at the bottom) published by Consumer Reports of the worst used cars that they wouldn't recommend you to buy. If you don't want to waste your money on a troublesome car, stay away from these vehicles: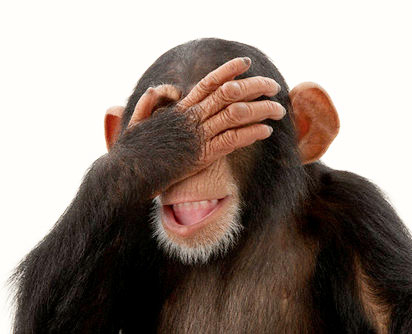 BMW X5 with the 6-cylinders engine

Ford Flex with 3.5L EcoBoost engine

Chevrolet Cruze, the 1.8L engine model

GMC Acadia

Chevrolet Impala

Lincoln MKT, the EcoBoost model

Chevrolet Uplander

Mercedes-Benz GL-Class

Chrysler PT Cruiser

Mini Cooper S

Chrysler Town & Country

Mini Countryman

Dodge Caravan

Saturn Outlook

Dodge Grand Caravan

Saturn Relay

Dodge Journey

Volkswagen Beetle or better known as the New Beetle

Ford Explorer, the V6 model

Volkswagen Touareg

Ford F-250 & F-350 diesel trucks

Ford Fiesta
Consumer Reports doesn't specify exactly what are the issues with these vehicles, but they do assure that, according to their Annual Auto Survey, and at least 3 years of reliability data they have of each of these cars, they are the worst of the worst. They also mention that this list was based on vehicles year 2004 through 2013.
For my part, I'm surprised to see on this list the GMC Acadia and the VW Touareg, I thought they were great luxury SUVs, but I was wrong. So if someone reading this, owns or has owned any of the vehicles previously mentioned, and would like to share your experience, either you agree or disagree with this list, we'd love to know it.
The question now is,
what used car to buy then?
In case you are wondering, what are the
best-used cars and SUVs you can get for less than $1000
, according to Consumer Reports, please follow the link to know them.