Ford will recall 128.616 Ford Fusion and Mercury Milan 2010 and 2011 for a potential issue in the fixation of the wheels, reported to the National Highway Safety (NHTSA). The problem could cause the wheels fell off the vehicle, although the recall affects only cars with 17 inch wheels manufactured between 1 and April 30, 2009 and those who left the plant between December 1, 2009 to on November 13, 2010.
During the recall, which begin on January 24, 2012, dealers will replace the screws on all four wheels and check the brake disk surface. This recall is only in the US.
Source: EFE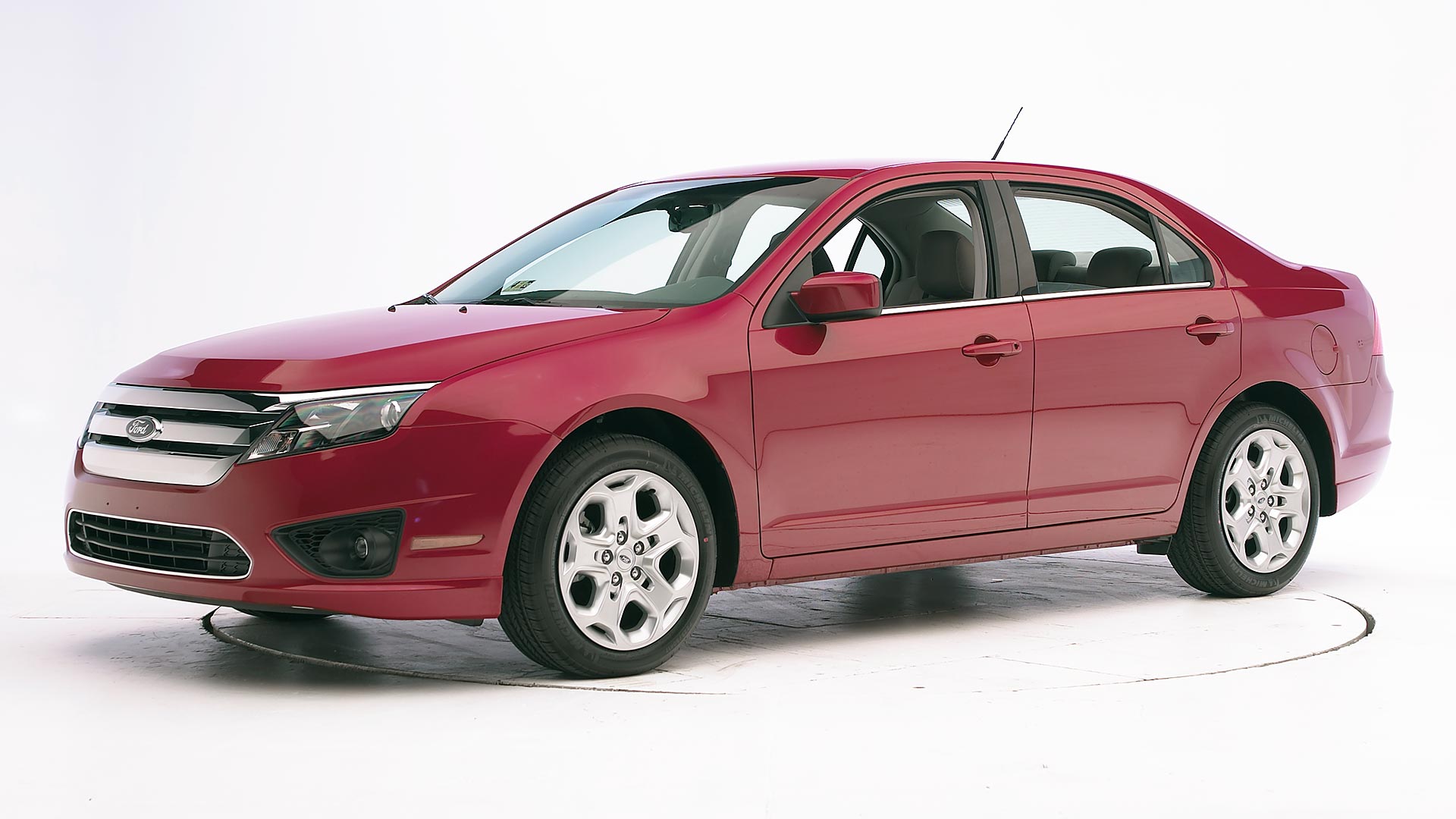 Ford Fusion 2010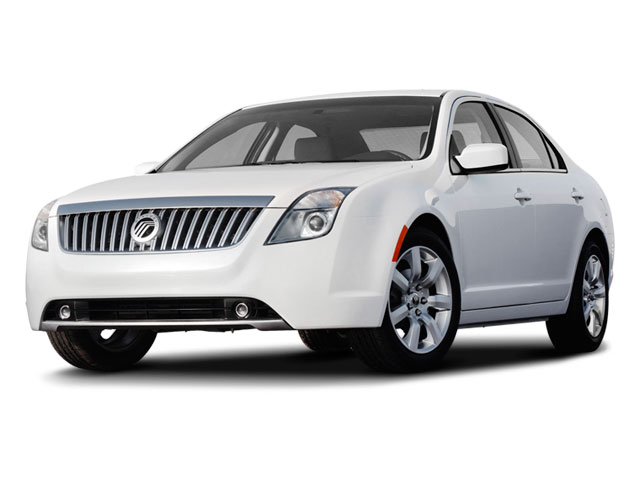 Mercury Milan 2011
So, watch out Ford Fusion and Mercury Milan owners.