The Japanese firm took advantage of the Big Apple to introduce the new generation of the
Nissan Murano 2015
before its worldwide debut at the New York Auto Show.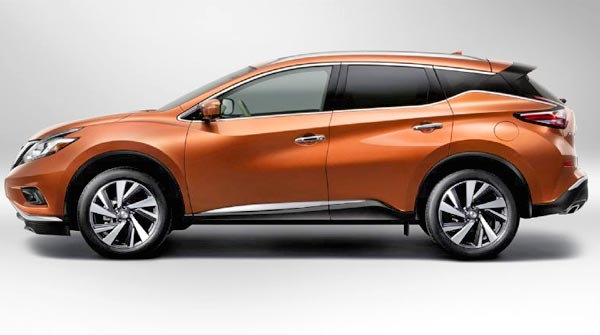 The design of this midsize crossover is elegant, bold and futuristic. It carries a 3.5L V6 engine that delivers 256 horsepower along with a Xtronic automatic transmission. Apparently, it will be sold in front-wheel drive and AWD versions.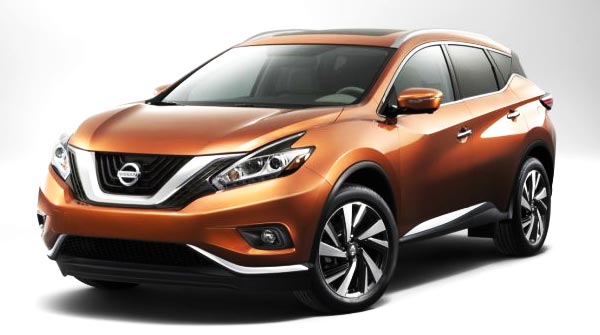 In terms of safety, is notable for its new three radars system for blind spot alerts, prediction of frontal impacts, emergency braking, smart cruise control and rear proximity alert, as well as Around View Monitor 360° vision and detection of objects in motion.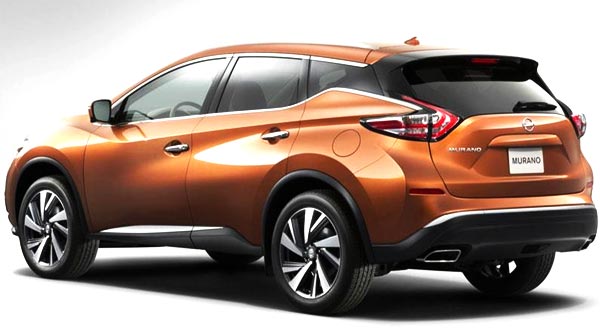 Inside, the lateral rear seats feature an especial ergonomic design (like the front ones of the Nissan Dualis SUV, which is distributed in Japan and Australia). Additionally, they may have heating system and USB connection. It also comes with an infotainment system controlled by an 8-inch touch screen and a second one of 7-inch that works like a dashboard as it integrates configurable features and Advance Drive-Assist.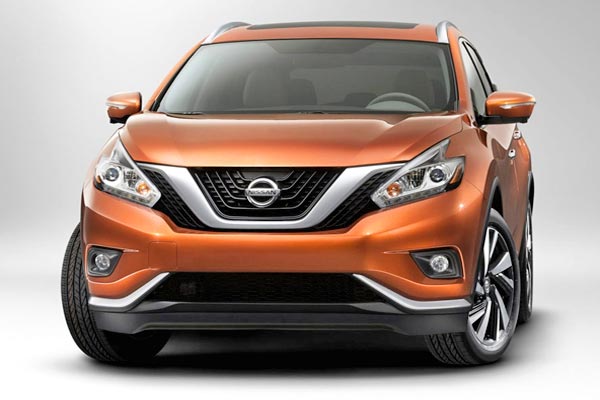 According to Nissan, the 2015 Murano is lighter, more efficient and aerodynamic than its predecessor. The new third generation surprises with its concept, premium interior, and advanced technology.
Currently, the Nissan Murano 2014 has a starting price of $28,440. I hope this new 2015 model is also priced for less than $3000. Fore more official information about this new Murano 2015, please
follow this link
.